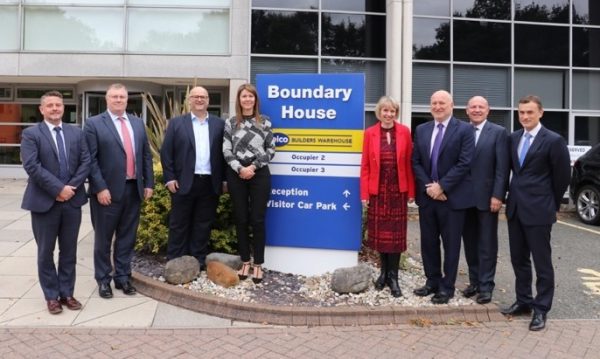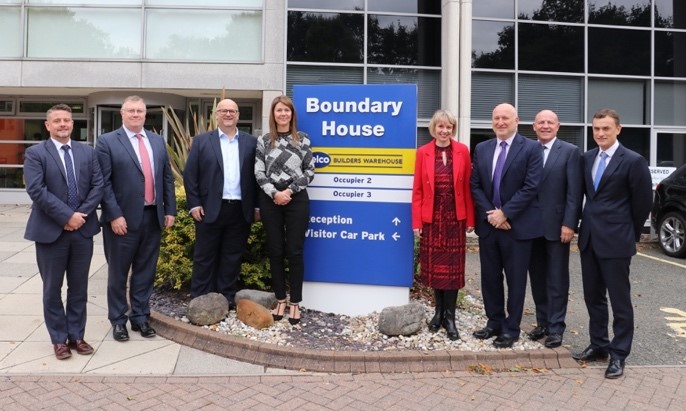 Unipart Logistics – part of Unipart Group, one of Europe's leading private manufacturing, logistics and consultancy companies – has won a five-year contract with Selco Builders Warehouse to run their end-to-end supply chain in the UK.
Unipart will provide warehousing and distribution services from its 1m sq.ft. Distribution Centre in Cowley, Oxford. As part of the contract Unipart will store products and materials on behalf of Selco and deliver daily to Selco branches in dedicated, Selco-branded vehicles.
These branch-friendly deliveries will see product picked and packed in a way that reflects specific branch layouts, improving efficiency and stock availability upon receipt in branch.
Claire Walters, Unipart Logistics chief commercial officer, said:"We are delighted to win this contract with Selco.   We are looking forward to introducing the latest advancements in supply chain innovation and technology to deliver a supply chain that supports Selco's impressive growth trajectory and plans, and importantly guarantees consistently high stock availability and service for all Selco branches and customers."
Howard Luft, Selco Builders Warehouse chief executive, said: "We are really pleased to be working with Unipart who understand the importance to Selco of having the right products in the right place at the right time, every time, which underpins our ambitious growth plans.  By combining the latest supply chain thinking and digital technology, we know we can focus on products, pricing and our branch network, because Unipart will ensure our products are available in our branches when our customers need them."
"Geographically, Oxford is a central location for our entire branch network and means we can get requested stock into our branches in a very short space of time. The warehouse space will also enable us to purchase products in greater quantity, savings which we will be passing on to our valued customers."
For more information about Selco Builders Warehouse please visit https://www.selcobw.com/
Open modal