The Unipart Technologies Group within Unipart continues our momentum to accelerate our drive to develop and introduce digital products, services, and new ways of working.
Unipart Group has been particularly fortunate in that we have been early adopters of the digital agenda and built a suite of products and capabilities that can provide competitive advantage for our existing customers, potential customers, and increasingly products and services, which we can sell externally on a stand-alone basis.
Unipart Technologies Group provides the strategic, technical, operational and commercial focus and support in this area. It comprises:
Unipart Group's existing IT operations
and our digital research and development team in Cambridge
Unipart Technologies Group is designed to recognise and build on the broad and deep range of expertise and capabilities that the Group has developed over many decades ranging from its skills in global enterprise systems, management and support of complex client relationships and, more recently, digital and cybersecurity capabilities.
Products in our portfolio
If we can read data generated by our assets, we can capture value.
That value is a unique insight into operational performance. It can help us reduce operating costs, prevent revenue leakage, gain a competitive edge and inform us in other untold ways.
Turning data into information
Find out more
By aligning inventory with targeted service levels you can minimise your investment in inventory and make a tangible improvement to outcomes, such as your ability to serve. By only storing what you really need obsolescence costs can also reduce. The opportunity with the UD inventory system is to improve cashflow and customer satisfaction, increase revenue and reduce waste

The ideal system to rapidly analyse, plan and maintain optimal inventory
Find out more
Digitalisation is critical to gaining efficiencies, so it's only natural to consider Warehouse Management Systems (WMS) and Enterprise Resource Planners (ERP). These systems can be complicated and time consuming to get going. In other words, they're not always the perfect fit for your needs.
When you're ready for a more efficient warehouse, UD Enterprise System is the perfect fit
Find out more
We've been using Digital Communication Cells across our sites for several years. In that time, they've proven to be a reliable way to communicate across a complex operational environment. We've also learned that people find them easy to use and an engaging way to receive updates from managers. By quickly connecting people during the global health crisis, we've also been able to adapt to change quickly.
Deliver results, no matter where you are
Find out more
Typical enterprise systems don't make it easy to gather timely data. The sheer volume and complexity tends to be splintered across divergent departments and even systems. The answer is a business intelligence (BI) system, but they are not without their challenges.

The power to know what your business is really telling you
Find out more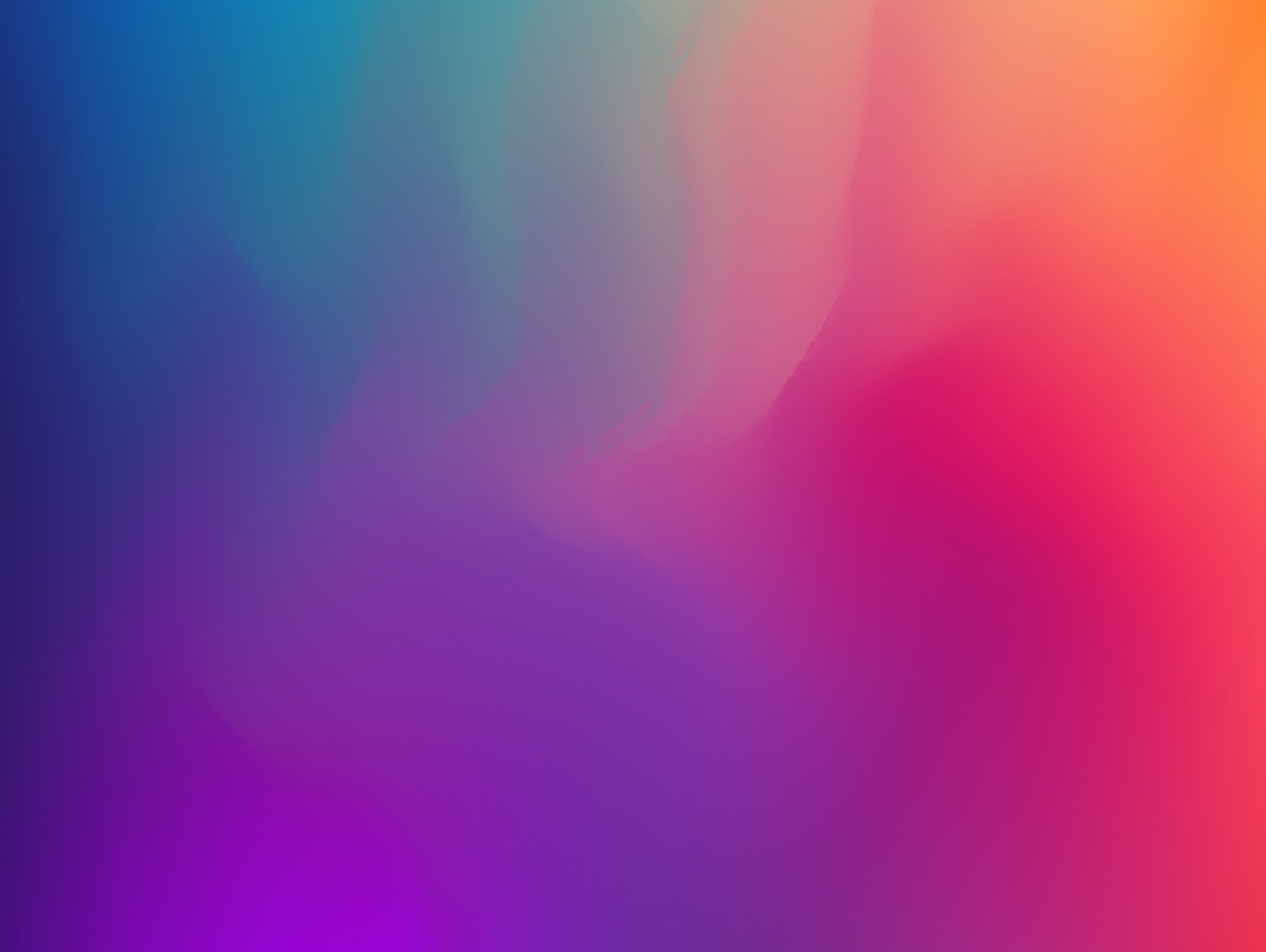 Discerning users in some of the world's most challenging sectors
Our USA team in Jacksonville took full advantage of the benefits of the Digital Comm Cells by using this as the collaborative platform to learn best practice. The leadership reached out to their international colleagues in China, UK and South Africa via the Digital Comm Cells and undertook process improvement activity focused on Dealer service quality. As a result of this the team was able to implement best practice processes that enabled the achievement of excellent levels of outbound quality.
"
Ash Evans
Operations Director - Automotive Contracts
"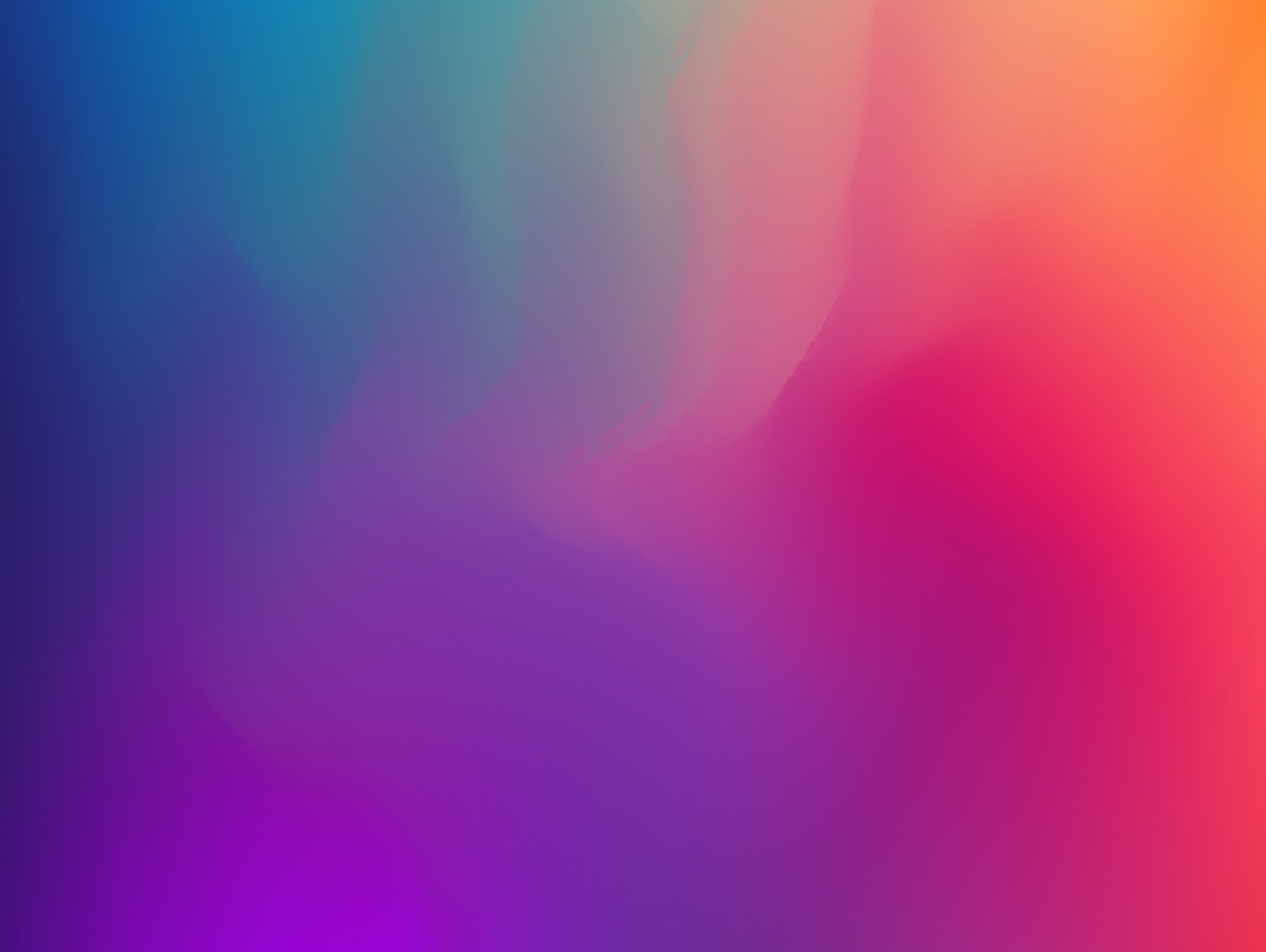 Communication Cell
When we took over the contract, the team were using a rudimentary form of an Operational Excellence system. There was no evidence of digital technologies. We were able to rapidly deploy the Unipart Way Communication Cell which had a galvanising effect on employee engagement and performance improvement.
"
Andy Pyne
Operations Director
"