The Unipart Technologies Group within Unipart continues our momentum to accelerate our drive to develop and introduce digital products, services, and new ways of working.
Unipart Group has been particularly fortunate in that we have been early adopters of the digital agenda and built a suite of products and capabilities that can provide competitive advantage for our existing customers, potential customers, and increasingly products and services, which we can sell externally on a stand-alone basis.
Unipart Technologies Group provides the strategic, technical, operational and commercial focus and support in this area. It comprises:
Unipart Group's existing IT operations
and our digital research and development team in Cambridge
Unipart Technologies Group is designed to recognise and build on the broad and deep range of expertise and capabilities that the Group has developed over many decades ranging from its skills in global enterprise systems, management and support of complex client relationships and, more recently, digital and cybersecurity capabilities.

Products in our portfolio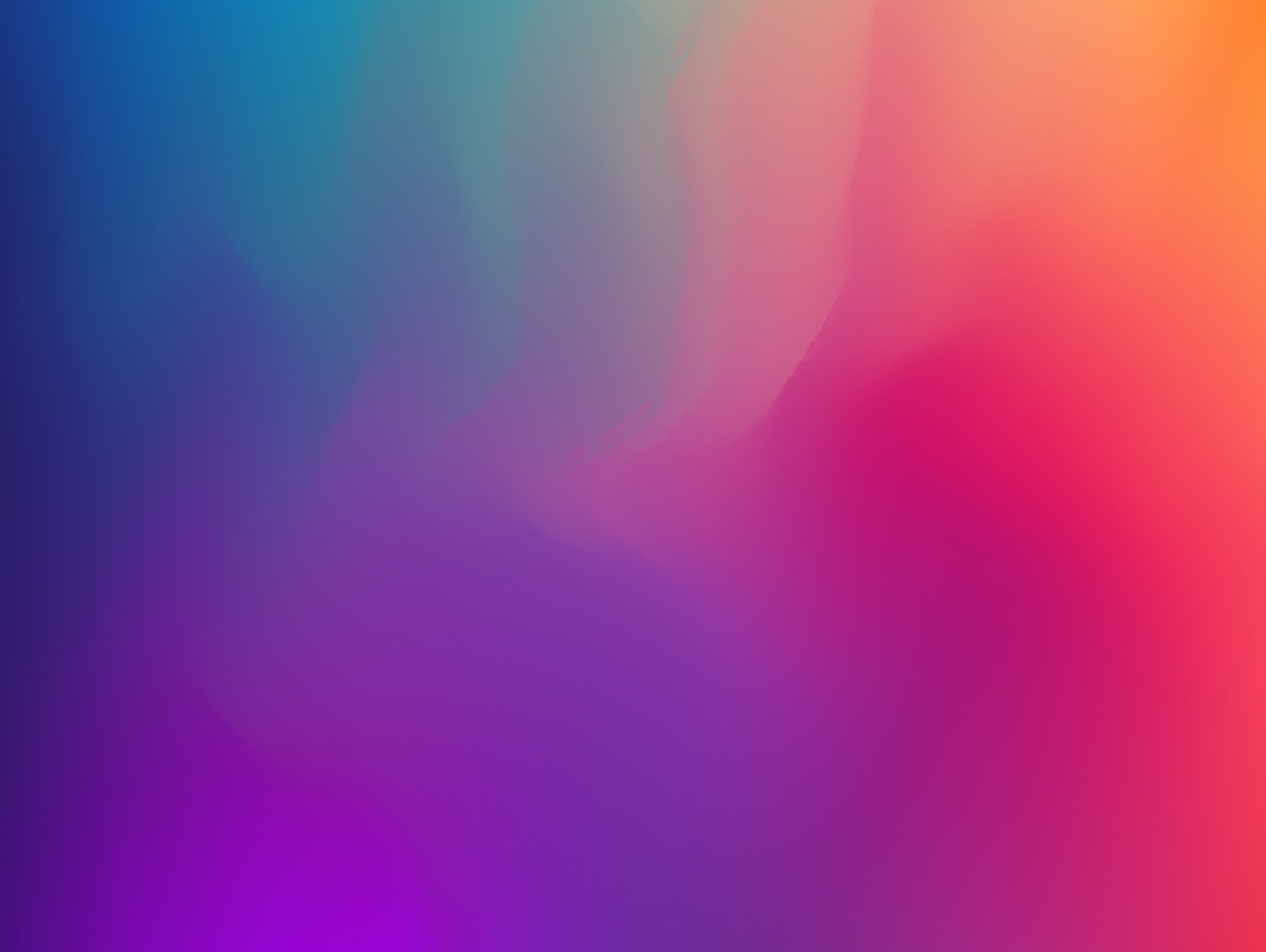 Discerning users in some of the world's most challenging sectors
Our USA team in Jacksonville took full advantage of the benefits of the Digital Comm Cells by using this as the collaborative platform to learn best practice. The leadership reached out to their international colleagues in China, UK and South Africa via the Digital Comm Cells and undertook process improvement activity focused on Dealer service quality. As a result of this the team was able to implement best practice processes that enabled the achievement of excellent levels of outbound quality.
"
Ash Evans
Operations Director - Automotive Contracts
"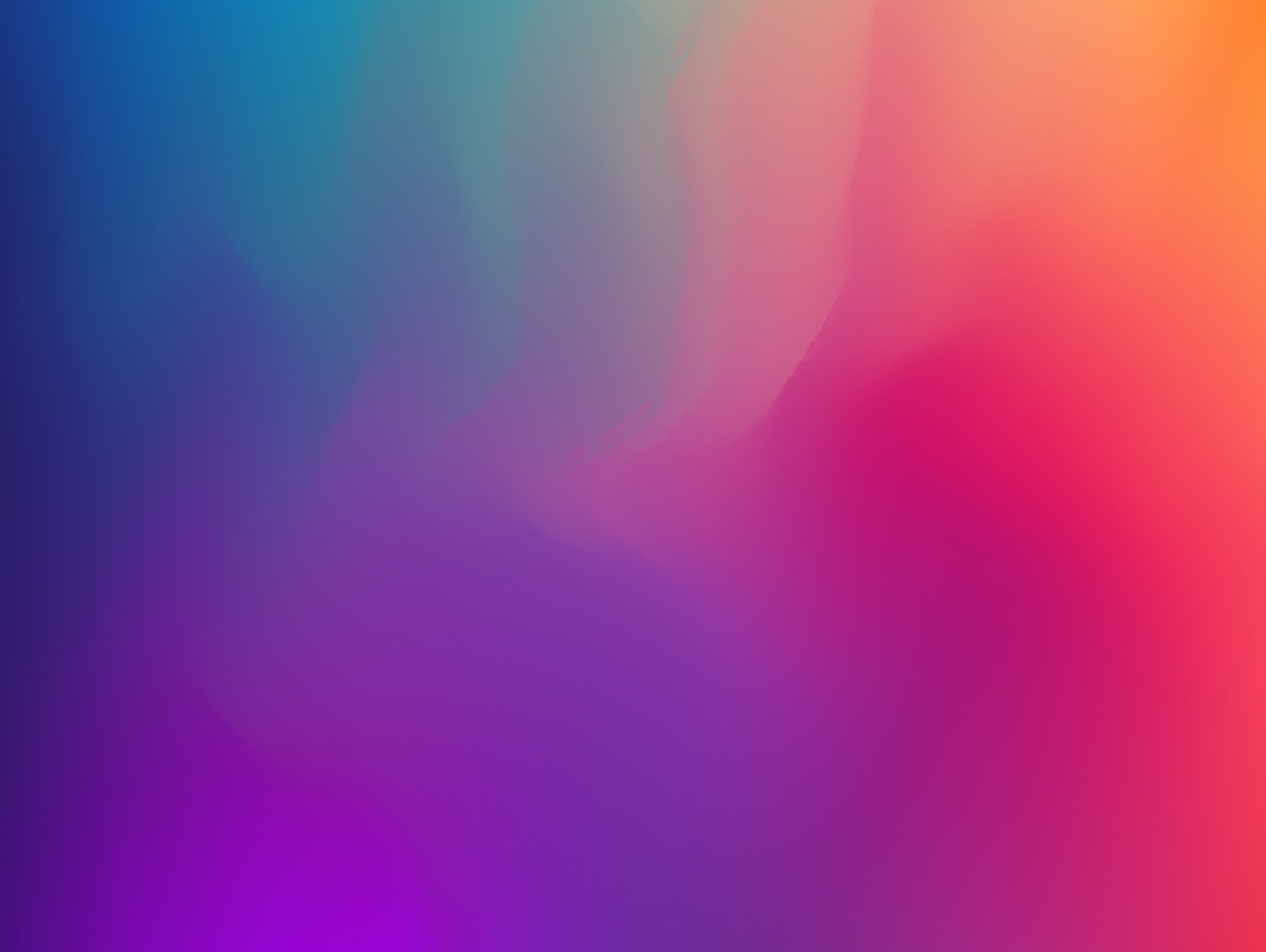 Communication Cell
When we took over the contract, the team were using a rudimentary form of an Operational Excellence system. There was no evidence of digital technologies. We were able to rapidly deploy the Unipart Way Communication Cell which had a galvanising effect on employee engagement and performance improvement.
"
Andy Pyne
Operations Director
"