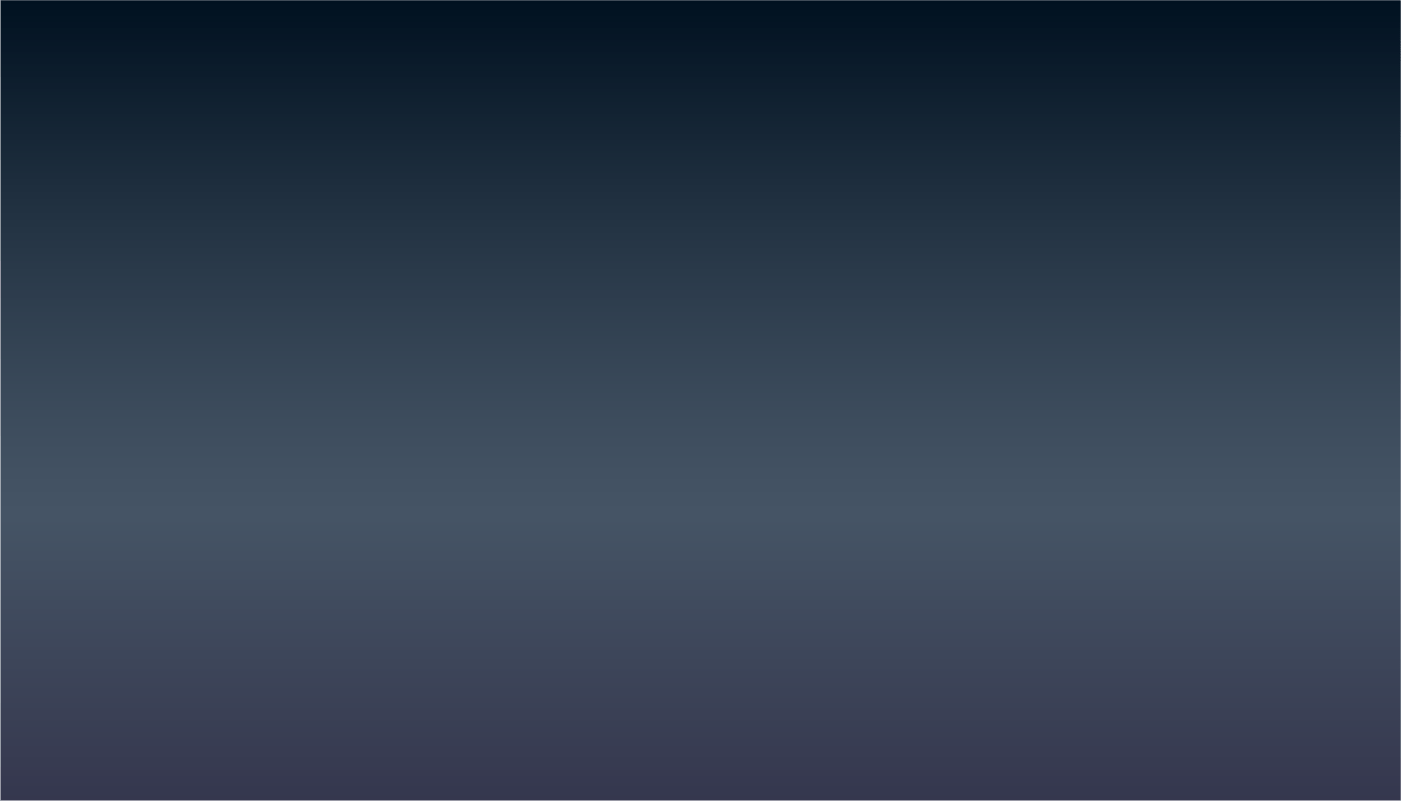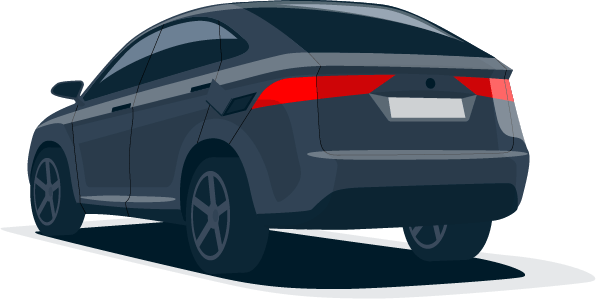 Unipart Logistics is a knowledgeable and agile supply-chain partner for the whole EV lifecycle.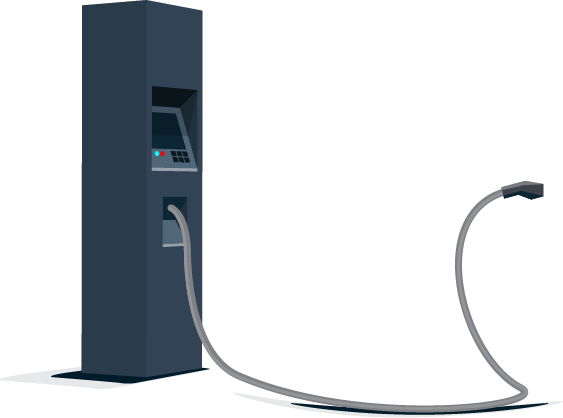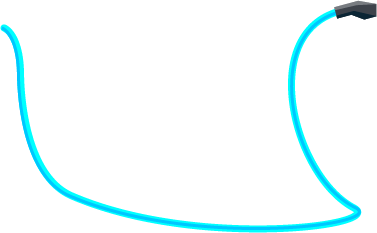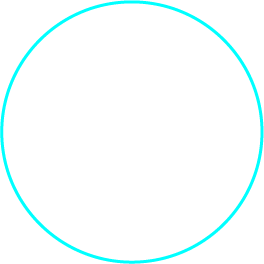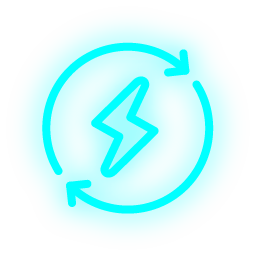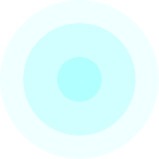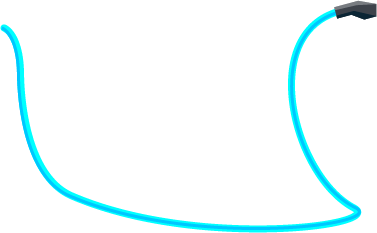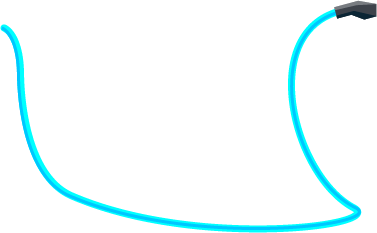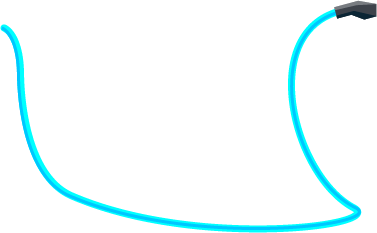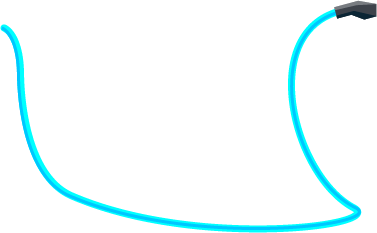 As the world rushes to create more sustainable ways of living and working, demand for lithium batteries is rising. Over the next 10 years supply will need to surge 300% to meet demand, with analysts predicting more than 300 million electric cars will be on the road by 2050.





What was once a niche marketplace is now mainstream.
OEMs offering electric products must have a robust logistics strategy to be ready for this unprecedented growth. The complex and highly regulated nature of lithium-ion battery supply chains demand a unique level of insight and expertise.


Advanced Battery Supply Chain
Talk to one of our experts today

Your EV journey
starts here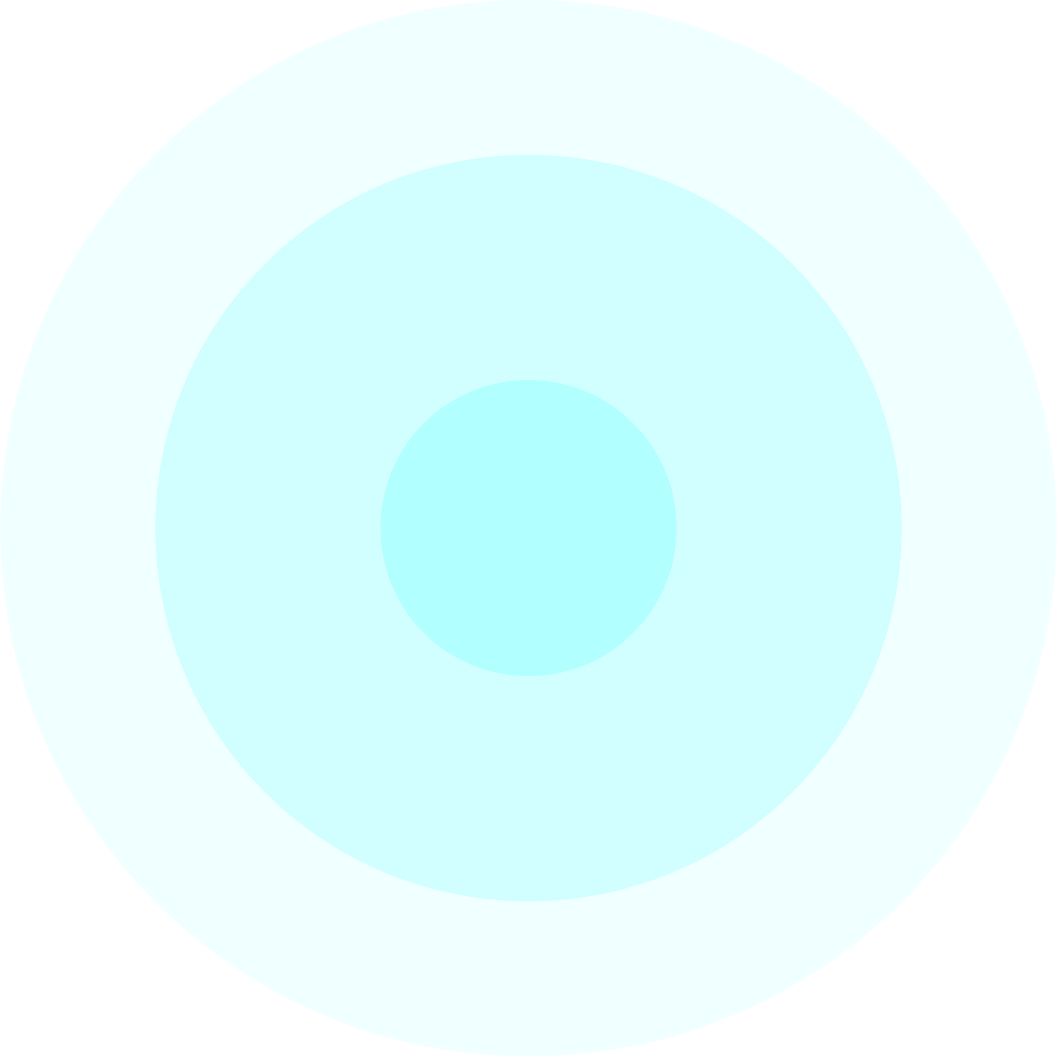 Our journey began in 2011, borne from an automotive heritage in manufacturing and logistics. Uniquely positioned, being both a manufacturer and an end-to-end logistics partner. Providing safe storage, compliance, packaging and carrier management for the EV industry.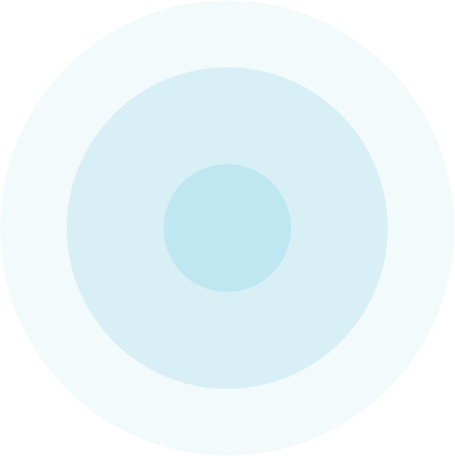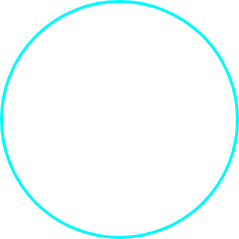 Why Unipart?

Dedicated and fully accredited in IATA, IMDG & ADR regulations
Over 10 years of Electrification expertise and industry insights
Tailored, innovative solutions delivering success for our customers
Comprehensive range of battery services
Flexible and adaptable with capabilities to respond to a rapidly changing market
Established global presence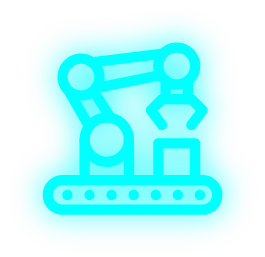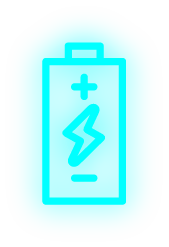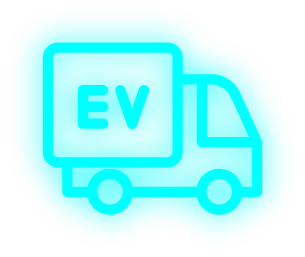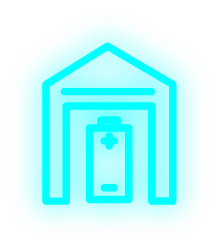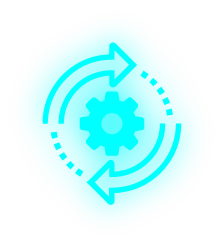 Manufacturing
In-Plant Logistics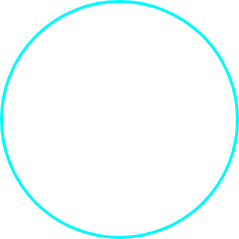 Transportation
Storage
Lifecycle Management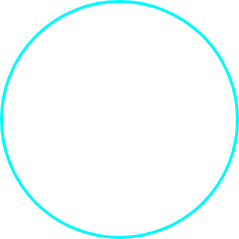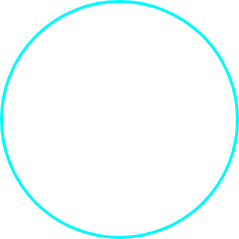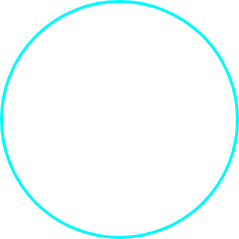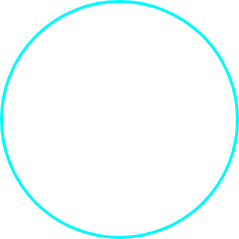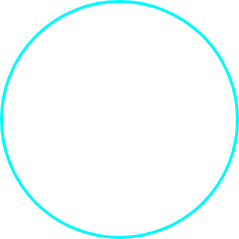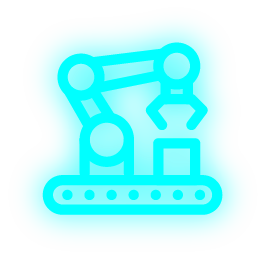 Manufacturing batteries
for high-performance vehicles
Hyperbat is the UK's largest independent vehicle battery manufacturer. A joint venture between Unipart and Williams Advanced Engineering with a singular goal; to become the UK's leader in high-voltage battery systems.
What we deliver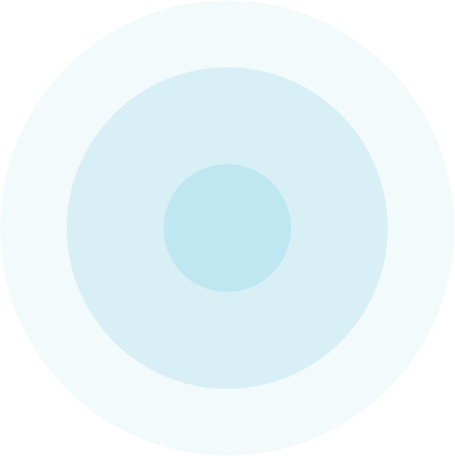 Discover how Hyperbat can help you
Capabilities in battery design and manufacture run through the entire supply chain
Cameras, sensors and vision systems monitor quality for each battery component
Bridges the gap between low-volume prototype build and high-volume hybrid and EV production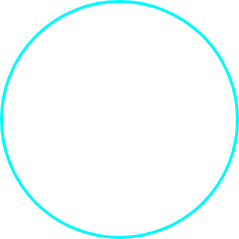 Learn how our innovative designs will meet your needs
In-plant logistics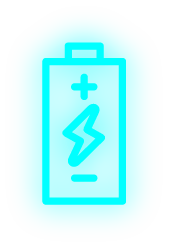 Unipart uses the latest automation technologies to provide in-plant logistics for the assembly of high-end battery packs.

We operate a storage and retrieval system (ASRS) which safely stores both finished batteries and their "raw" parts. An automated storage destacker delivers increased efficiencies.
We pride ourselves in implementing and integrating highly automated system architecture with SAP WMS, to design all line feed and finished logistics processes.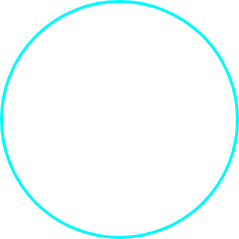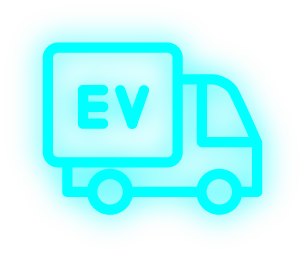 Transportation






Air freight
We regularly prepare shipments according to IATA air freight regulations for cargo only air-freight

Our Civil Aviation approval certifications allow teams to air freight batteries normally prohibited via IATA Special Provision A99 Delivering batteries over and under 35KG to locations across the globe

A U.S. Department of Transport permit allows us to move batteries via air freight, for flights over mainland USA
Road freight

We operate a network of carriers who are fully certified in ADR

Sea freight
Our warehouse personnel are fully qualified to IMDG (sea regulations) to safely despatch LiON Batteries

Our expert transport and compliance teams support safe, reliable and just-in-time global logistics of lithium-ion battery packs. All according to IATA air freight regulations, ADR road regulations and IMDG sea regulations.

Need help navigating these complex regulations? Let's talk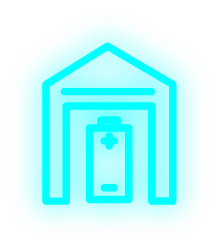 Intelligent Charging
Long-term battery storage includes state-of-charge (SoC) top up to reduce battery degradation
over time. Guaranteed compliance for air freight regulations, ensuring SoC of 30% or less in transit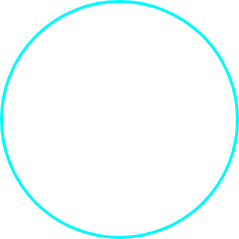 Smart Storage
Short-term, safe battery storage and multiple modes of transport to global locations
Storage
Bespoke Conditioning
Long-term storage includes additional state-of-health checks and interventions when required by battery type, such as capacity assessments, conditioning and maintenance






Talk to an Advanced Battery Care expert now

Dedicated EV battery storage units are managed by highly-qualified operatives in lithium-ion goods handling.

Advanced Battery Care is Unipart Logistics' three-tiered battery solution that addresses all types of lithium-ion battery storage for various customer needs. We can tailor the solution to suit your requirements, as we understand that there is no 'standard' EV battery.

Discover our track record on sustainability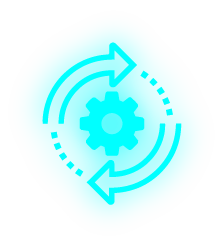 Legal obligations to ethically and safely repair, dispose or recycle batteries present a number of challenges for electrification. Until recently, batteries have not been manufactured with the view to be repaired, recycling options are limited and are currently not very sustainable. However, Unipart has partners in place to support your business needs.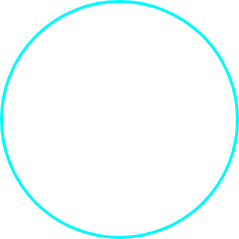 Lifecycle management Our track record in the technology sector working with premium telecommunications brands recycling over 50 tonnes of lithium-ion batteries annually, means we have unique insight into this evolving sector and makes the role Unipart Logistics will play all the more critical.


Ranked the safest organisation
in the world (2022)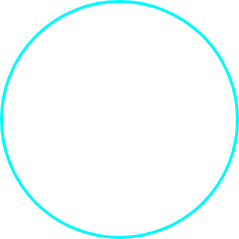 Unipart Logistics
Winner in the Transport and Storage sector

Find out more about our safety record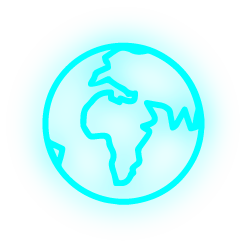 Unipart Group
Overall Country Winner for 3rd consecutive year
(60 Swords won since 2011) The British Safety Council International Safety Awards: