In Unipart Logistics we continually seek to identify new and different opportunities for our customers that go beyond traditional logistics to include the entire supply chain.
Our aim is to find ways of helping customers sustain and build their competitive advantage in response to today's fast changing, digital world.
By harnessing our wide industrial experience — and our unique way of working, The Unipart Way — we regularly generate practical, new ideas to benefit our customers.
Click on the case studies below to learn how, through this innovative approach, Unipart Logistics continues to meet the needs of many of the world's best known and most demanding companies.
How can we help?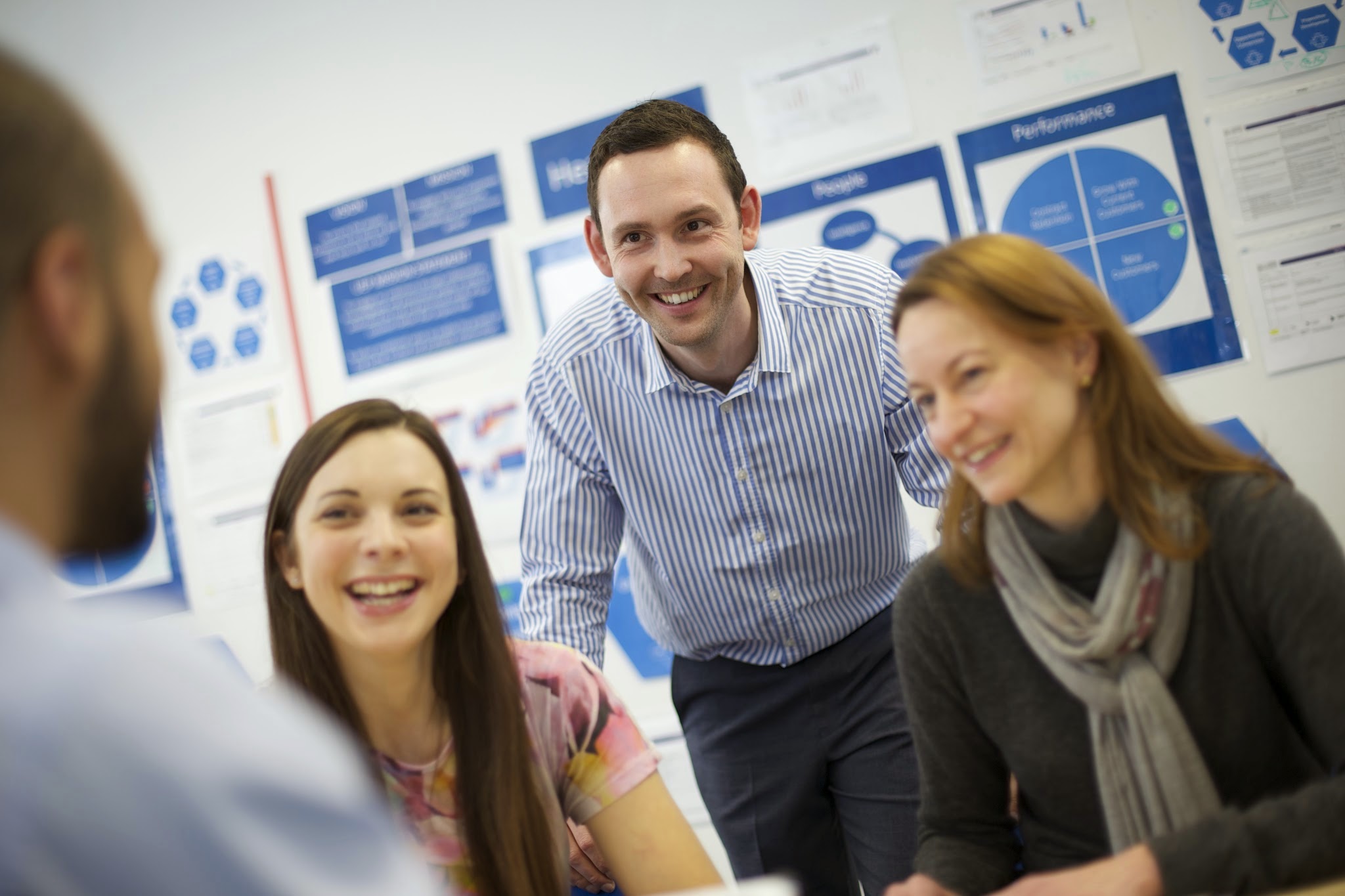 We inspire people to design, innovative approaches
to solving your business problems
Open modal