That's why the UK's Department of Health and Social Care chose Unipart as its logistics partner for the NHS Supply Chain, working with over 800 suppliers, delivering 4.5 million orders a year to Trusts and providing a home delivery service to private individuals and care homes.
It's also the reason that Prenetics trusted Unipart when it needed an agile supply chain solution to respond to a seismic shift in consumer demand brought about by the Covid-19 pandemic.
Unipart brings over 30 years of supply chain optimisation experience to the health sector, where Unipart consultants have been working within the healthcare industry itself for over a decade, developing a reputation for helping NHS organisations to engage and retain staff, build capability, improve flow, reduce admissions and do more with the same level of resource.
Unipart has transformed this vast experience into a future-proof set of products and services that positions us as the supply chain transformation partner of choice for the healthcare and lifesciences sectors with one aim; to deliver better health outcomes. This means building resilient and innovative supply chain solutions, putting the needs of clinicians, patients and service users first, and focusing on supporting frontline care, wherever it is delivered.
Our services for the health sector include: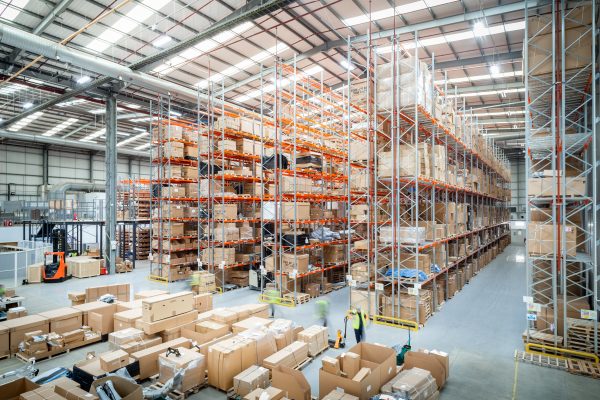 Advanced Warehouse Solutions
For our health sector customers, we store over 11,500 product lines of medical consumables including medical devices and licensed medical products, picking and assembling over 4.5 millions orders a year for trusts. We currently operate 9 regional distribution centres in the health sector alone, totalling 1,070,000 square feet of warehouse space with over 1,500 warehouse colleagues. Our warehouses are temperature controlled which includes recording and monitoring temperatures across our healthcare customer sites with continuous visibility. Unipart's operations are recognised as world leading for health and safety and compliance with an ongoing focus on the environmental impact of our operations. Environmental sustainability is a core focus for Unipart Logistics and our healthcare customers; this is a fundamental part of delivering significant results.
Click here to find out more.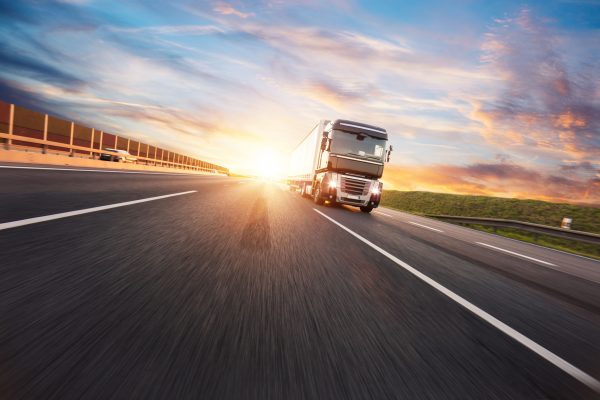 Integrated Distribution Solutions
For the health sector alone, we operate over 170 vehicles, dedicated to delivering to trusts throughout England making over 10,000 deliveries per week. We operate a dedicated trunking fleet providing supplier collections and inbound consolidation and deliver to surgeries, hospitals and homes. Our service differentiates with our focus on technology led solutions, minimising the impact on the environment and our exceptional safety record. Our transport network can provide tailored solutions to meet the most complex and differentiated customer requirements.
Click here to find out more.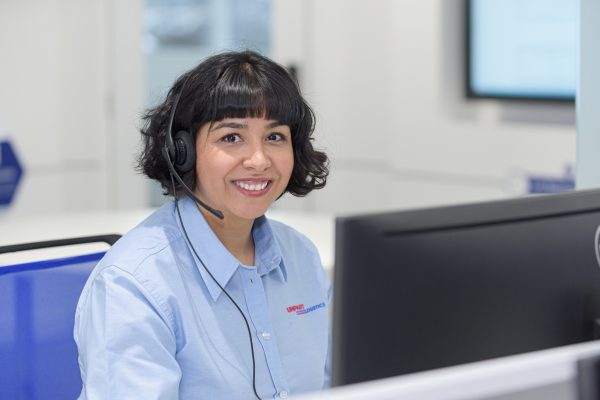 Customer Service Solutions
We have a dedicated team of 100 people within our in-house customer service team, handling 250,000 calls per annum, providing the first point of contact for trusts for all logistics and product queries. Our solutions control, support and drive productivity to enhance the customer experience. From trouble shooting, to service continuity, product recalls and exceptions management, our customer service agents understand the challenges and importance of delivering quality, personal levels of service within healthcare, providing efficient contact management solutions that add value, putting the patient first.
Click here to find out more.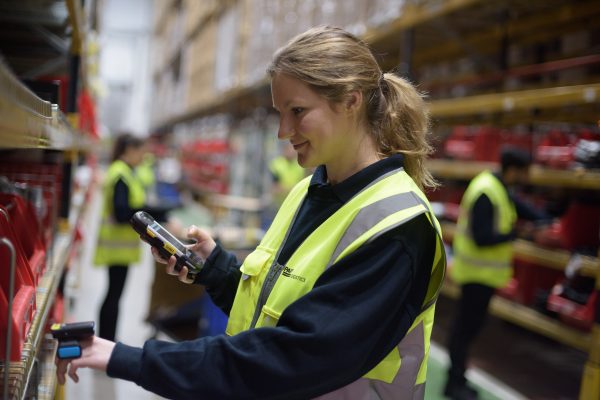 Inventory Optimisation
We have a dedicated team of 60 people working with our health sector customers to manage demand planning and forecasting, product life cycle management, range management as well as in-contract supplier management. Our proprietary cost-to-serve tool now provides our customers with a deeper level of understanding of the decisions they are making and the impact on their supply chain.
Click here to find out more.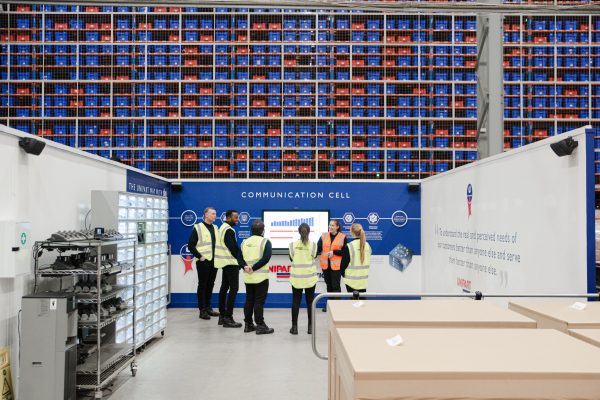 Digital Technology Solutions
Unipart has developed an extensive range of digital capabilities that span across Data Science, IoT and Sensors, Picking Solutions, Robotic Process Automation, 3D Scanning and Printing and Augmented and Virtual Reality technology groups, that we've utilised to develop a range of products, such as our bespoke Warehouse Management System, that are proven to drive efficiencies into your supply chain.
Click here to find out more.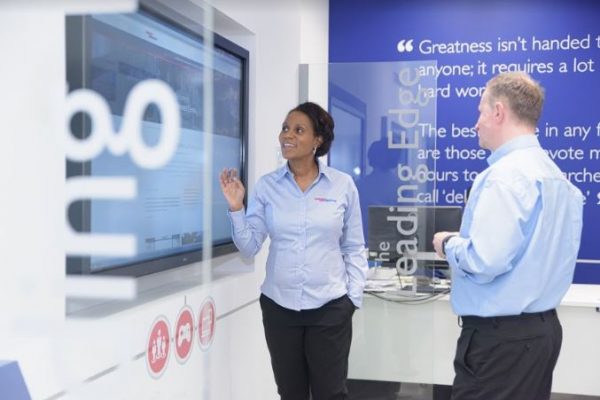 Supply Chain Consultancy
Our consultants work alongside and coach supply chain and operational healthcare teams, at all levels, to build engagement and capability, to deeply understand the issues and obtain buy-in to jointly form and implement solutions designed to deliver business outcomes.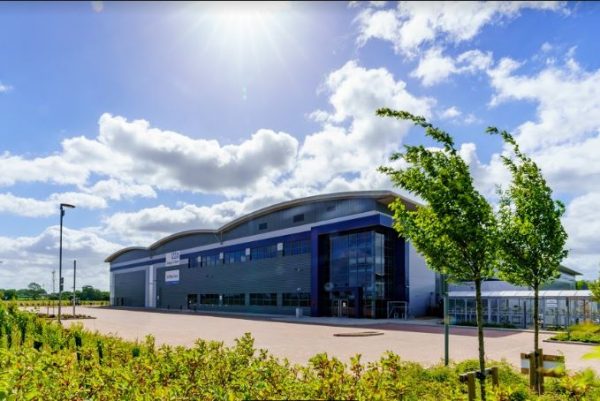 Transformation Delivery
We have extensive experience in leading the delivery of transformation programmes. For new sites, we look at the latest innovative technologies using our systems to design fully optimised solutions for maximum product integrity through state-of-the-art medical hubs, a good example of this is evident with the newly opened NHS Supply Chain regional distribution hub in Bury St Edmunds. We also work with our customers to ensure they are adhering to changes in compliance regulations such as MDR. We are experienced in managing significant and rapid volume increases to maintain service, for example, during COVID-19. Through all of our transformation programmes we continuously seek how Unipart and our clients can make a positive impact on the local community both through employment and environmental sustainability.
At Unipart Logistics, we recognise that healthcare leaders across the globe are seeking to reinvent their supply chains, to provide greater standardisation and efficiency which translate into safer, higher value and more cost-effective benefits for patients.The need for an agile and robust supply chain is now at the forefront of driving value to customers worldwide,  particularly since the COVID-19 pandemic. Health sector supply chain models are being built to be seamless, digitised, and – above all – intelligent.
We work collaboratively in partnership with our customers to ensure we deliver their key corporate and service objectives.
Latest News