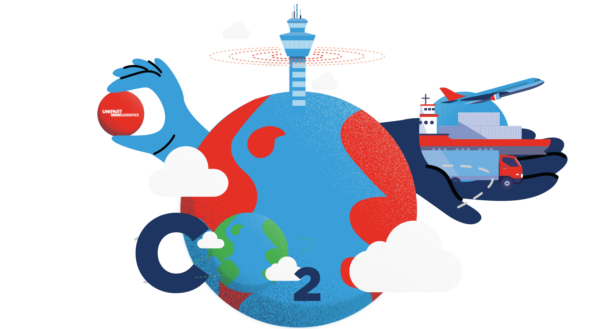 March 2023 – Unipart Logistics has launched a major new service offering, positioning itself as a Lead Logistics Provider (LLP) following the supply chain uncertainty caused by events such as Brexit, Covid and the Ukraine conflict.
The timing is crucial as businesses are increasingly looking for a single, trusted and independent LLP which can enable them to achieve strategic transformation through increased resilience, productivity and sustainability across the supply chain.
Central to the proposition is a bespoke, fully integrated LLP platform providing real-time visibility and control to manage a customer's supply chain, now and into the future – click on the image to the right to watch the video.
Unipart Logistics, whose customers include Jaguar Land Rover, Airbus, Sky and NHS Supply Chain, has invested significantly in the development of its LLP proposition including a dedicated team of specialists in operations, business development and data analytics.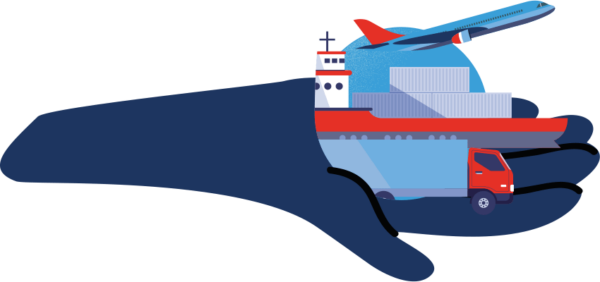 Ian Truesdale, Managing Director, Unipart Logistics, said: "Until the last few years, we had had a reasonable amount of supply chain stability, but more recent events have changed this and we are now in a period of immense geo-political uncertainty.
"Our LLP proposition is a natural extension of the services we already provide to many of our customers, including some of the biggest names in automotive, tech and healthcare.
"We have built true collaborative partnerships with many of our customers, often over many years, and we will bring the same approach as an LLP.
"The total visibility and real-time information our platform offers businesses make it truly unique.
"The launch of the LLP offering is an important part of our own growth plans, but also has the potential to accelerate the growth of our customers."
Adam Jones, Business Development and Sector Strategies Director, Unipart Logistics is spearheading the LLP service and industry engagement. Adam joined Unipart Logistics in December after 15 years' experience in supply chain logistics across multiple sectors for companies including DHL Supply Chain, ArrowXL and Wincanton.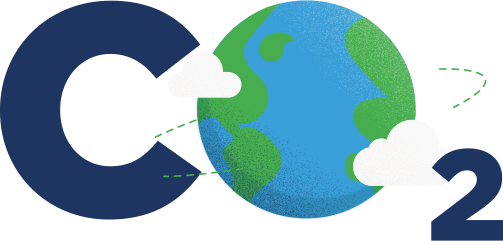 Adam said: "Unipart Logistics has the history, knowledge and expertise to deliver an outstanding LLP experience. Our unique platform gives customers the ability to control, design and manage everything in one place and, crucially, in real-time, driving continuous operational improvement.
"Our data-driven platform allows businesses to make decisions today, but also supports planning five years and beyond, future-proofing their supply chain and enabling strategic decision-making.
"In addition to increased resilience and productivity, the other major benefit of our platform is its capability to support an organisation's sustainability goals and net zero targets.
"We can work with our customers to embed greater sustainability across the supply chain considering the business imperatives of speed, cost savings and efficiencies alongside net zero targets."
Businesses reviewing their end-to-end supply chain are invited to to visit Unipart's recently launched Advanced Supply Chain Institute at Unipart House in Oxford where they will be introduced to the new LLP platform inside Unipart's dedicated supply chain technology and innovation space – click here to contact the LLP team to find out more.
Click here to find out more about Unipart's LLP services.
Click here to read more insight from our supply chain experts on how, as supply chains become increasingly more complex, a Lead Logistics Provider (LLP) could be the answer to your supply chain challenges.