May 2023 – Matt Yeo has been appointed Business Development Manager for eCommerce and Consumer business at Unipart Logistics.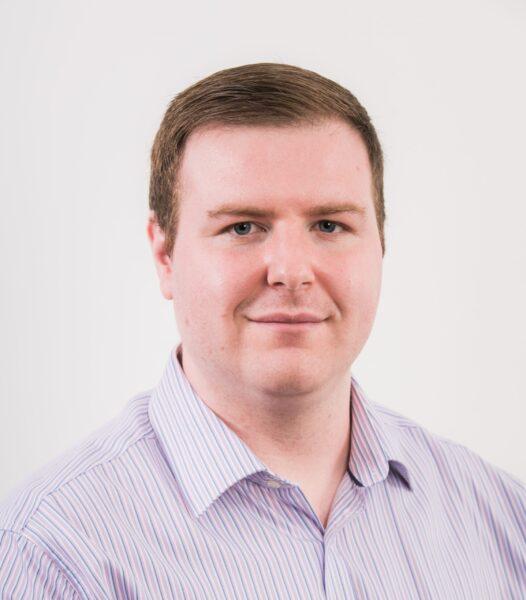 Matt brings a wealth of knowledge gained from over 7 years' experience working in the supply chain sector for businesses such as DHL Supply chain and now Unipart where he moves from the Bid Team.
He joins a business development team helping customers globally understand how our advanced supply chain solutions in the eCommerce and consumer space translate into increased resilience, productivity, sustainability and customer experience benefits for their business.
Matt Yeo, Business Development Manager, eCommerce and Consumer, Unipart Logistics said:
I am really excited to be part of such progressive business, and join an experienced business development team.
The eCommerce space is fast paced, with customers increasingly demanding a blend of services that enable a great brand experience for end users, including personalisation, visibility and solutions with really strong sustainability credentials.
A benefit of our eCommerce and Consumer solutions is the combination of cross-sector and multi-channel fulfilment experience with process excellence, innovation and sustainability to create cost effective, dynamic solutions that deliver against the complexity and demands of modern logistics and NPI. 
Our service solutions manage seasonal peaks and unpredictable changes in demands, and are designed around key factors that influence consumer buying decisions like convenience, experience, personalisation and sustainability." 
Luke Myring, Head of Sector Development, Unipart Logistics said:
"I am delighted to add Matt to the Business Development team and to work with him going forward. His addition to the team reflects our continued success and ongoing commitment to growth at Unipart.
We're being disruptive in the industry and giving potential customers a reason to change. As we introduce new services and solutions, and remind the industry of our proven approach to partnership and optimisation, more and more businesses are telling us they are not happy with their existing supply chain and logistics relationships and looking to Unipart for positive change."