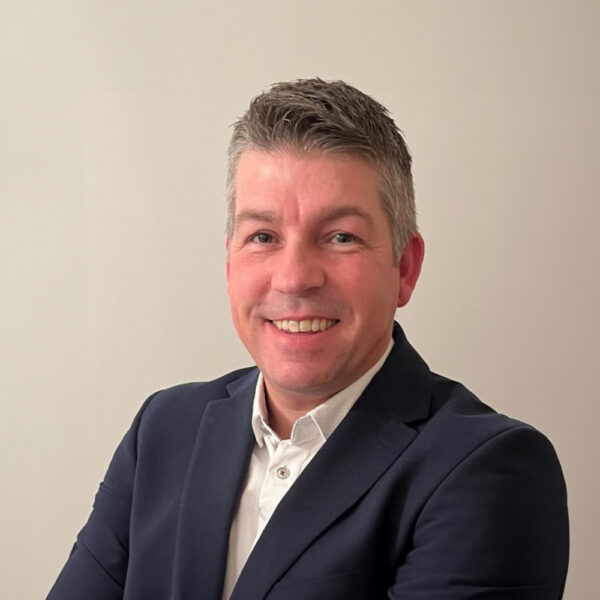 Unipart Logistics proudly announces Lee Fox as our new Sector and Business Development Director of LLP. 
Before joining us, Lee served as Managing Director where he led services such as new vehicle preparation and large-scale de-fleet/refurbishment for OEMs and Fleet customers, showcasing his remarkable leadership and expertise. 
Lee holds an impressive career that spans nearly two decades. As UK 4PL Director, he skillfully managed the supply chain for a major OEM, overseeing all inbound and outbound material activity, as well as finished vehicle logistics management and distribution. His capabilities in managing partners and third-party providers were critical to the operation's success.
Adam Jones, Business Development and Sector Strategy Director said: Lee's outstanding capabilities in LLP and Managed Transport Solutions have consistently led to success. His addition is a significant asset to our team and I look forward to how his contributions will make a profound impact on Unipart Logistics and LLP offerings. 
Lee Fox said: I'm very excited about joining the Unipart family at this very exciting time. The business is on a journey of transformation and growth, developing new and exciting offerings for its customers and with this presenting new opportunities for talented individuals to join this fantastic people-focused organisation. 
In his new role at Unipart Logistics, Lee will focus on strategic growth for the LLP division.
At Unipart Logistics, we are confident that Lee's exceptional track record in driving operational excellence and strategic innovation will be a valuable asset to our organisation. His commitment to excellence, versatility, and dedication to his craft align perfectly with our values and mission. 
We are thrilled to welcome Lee to our team and look forward to the positive impact he will undoubtedly have on our organisation. We congratulate him on his new role and wish him all the best for the exciting journey ahead. 
Please do not hesitate to reach out to Lee Fox at lee.fox@unipart.com if you have any further queries. 
Alternatively, you can check out our LLP web page, to learn more about the services we provide: https://www.unipart.com/logistics/services/lead-logistics-partner/