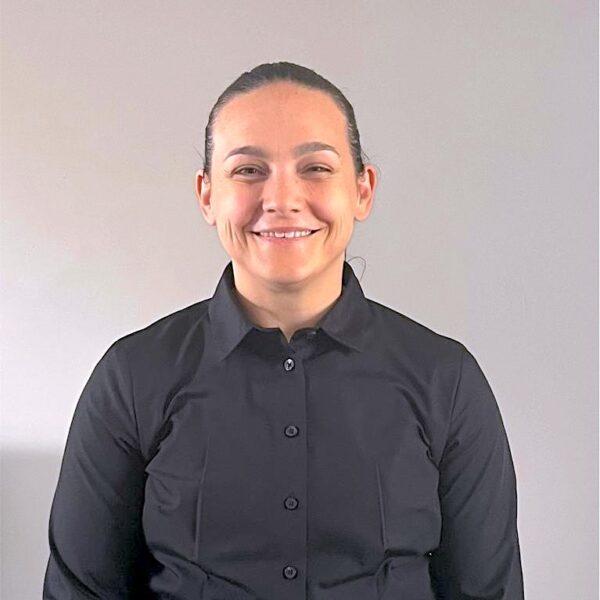 We proudly welcome Lauron Cassoni to Unipart as our new Operational Excellence Director, who will be reporting to Supply Chain Engineering and Innovation Director, Kath Skidmore. 
Lauron has a remarkable background, including 15 years as Operational Excellence Director at DHL, where she managed an impressive array of 42 sites. 
Lauron is poised to steer strategic operational excellence across the division. Her expertise spans manufacturing management, innovation, and process improvement, making her a formidable addition to the Unipart team.
Lauron's arrival coincides with the reinvigoration of The Unipart Way to bolster margin accretive growth and operational excellence. Lauron's role holds immense significance as she works closely with the customer lifecycle. She will be the driving force behind integrating cutting-edge standards into new business operational designs and invigorating continuous improvement initiatives across existing sites.
The Unipart Team is thrilled to have Lauron Cassoni join us, her wealth of knowledge, gained through years of successful engagement in the logistics industry, is set to catalyse our pursuit of continuous improvement. We eagerly anticipate the transformative impact Lauron will bring to the table as we move forward together.
Lauron comments, "I am delighted to be joining Unipart at this very exciting time. I am looking forward to working with the team to help drive the business forward and achieve great results in the future!"
Kath Skidmore, also expresses her enthusiasm for Lauron's addition to the team, stating, "I am thrilled to have Lauron on board as our new Operational Excellence Director. Lauron, who brings a wealth of experience from DHL, will play a key role in shaping & refining our operational best practices and driving continuous improvement across the division as we continue to grow with existing and new customers. Welcome to the team Lauron!"
To find out more about our advanced warehouse services, please click on the link below: https://www.unipart.com/logistics/services/advanced-warehouse-solutions/