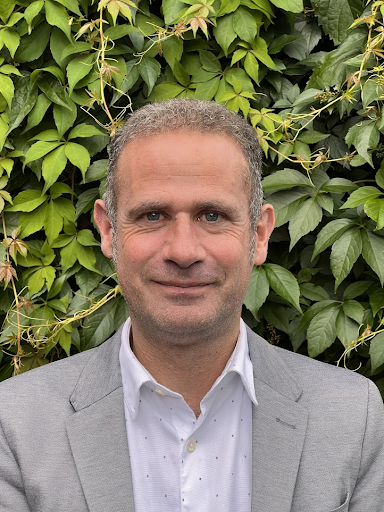 Franco Ziccardi appointed Solution Design Transformation Director
Franco Ziccardi joins Unipart Logistics as Solution Design Transformation Director, reporting to Supply Chain Engineering and Innovation Director, Kath Skidmore. 
Franco joins from Clipper where he was Project & Solutions Director, accountable for delivering Change Programmes (Projects, Solution Design, Implementation and Automation) for the UK&I network. He has a strong background in Change and Operations leadership roles in 3PL, focusing on Retail, Ecomm and Consumer sectors.
In his new role, Franco will be responsible for ensuring the UL Solution Design Team is equipped with the appropriate industry-leading-edge tools, systems and the right processes in place to capably and efficiently design world-class solutions.
Franco Ziccardi – Solution Design Transformation Director, said: "I'm delighted to have joined Unipart as Solution Design Transformation Director, responsible for transforming the Solution Design function to support delivering the business growth plans."
Kath Skidmore – Supply Chain Engineering and Innovation Director, said: "I am confident that Franco will support the achievement of UL's ambitious growth strategy, and ensure The Unipart Way is at the heart of how we all think, work, and behave."
To find out more about our Solution Design Transformation services, please click on the link below: https://www.unipart.com/logistics/services/advanced-warehouse-solutions/