SmartGauge measures specified characteristics using an unlimited number of digital sensors. These sensors collect data and analyse it to monitor the stability of manufacturing processes. You're alerted to the slightest deviation so that you can address the issue and prevent waste and ensure your parts are produced to agreed specifications.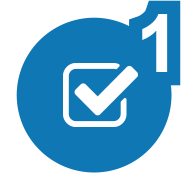 Data is saved on the cloud, or "data lake"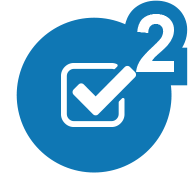 Automated analysis software evaluates the data, looking for process deviation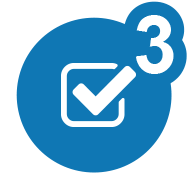 Issues are flagged, alerting a manufacturing engineer that their process is not stable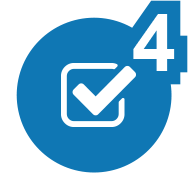 Action can be immediately taken, preventing more defective parts from being produced, and thus, more waste from being generated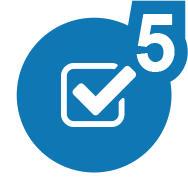 From the data held internally, behind the firewall, you can better predict what the process parameters should be for your components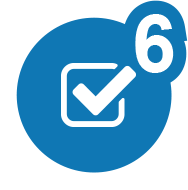 This data can be used for machine learning, giving you deeper insight into what you're manufacturing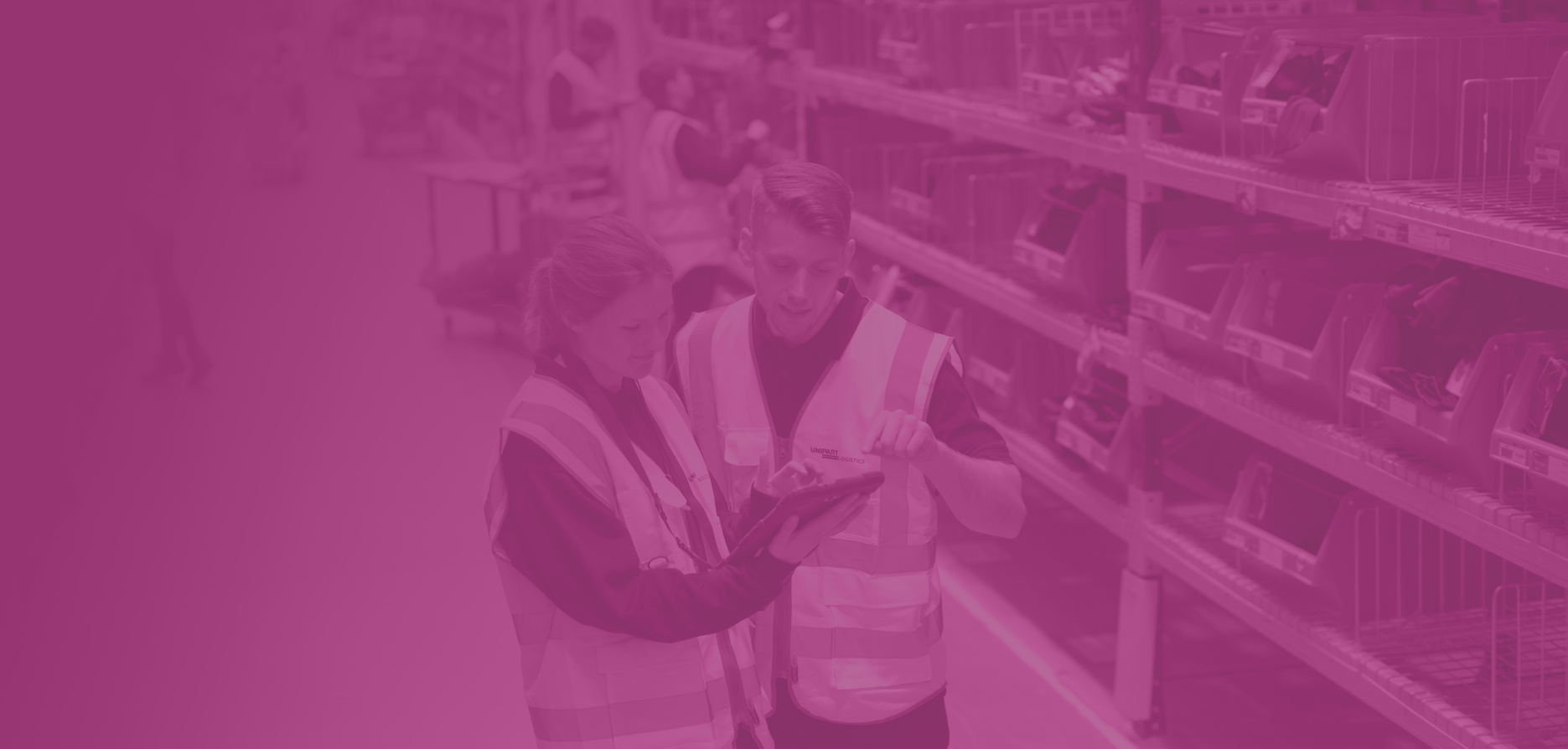 "Based on this initial concept we predict this could be rolled out to all 34 of the Kautex production facilities. Each facility has at least 5-6 different variants of tanks, and at least two lines of production. So, improving the efficiency of the process from 40 minutes to one minute on each of these lines, per day, will lead to a huge saving over the lifetime of production."
Srikanth Varadarajan, Manager, Engineering KAUTEX UNIPART LTD