Why Paradigm Insight?
Today, sensors can be used to generate data on a wide range of devices or components. If we can read data generated by our assets, we can gain important insights into operational performance. It can help us reduce operating costs, prevent revenue leakage, gain a competitive edge and inform us in other untold ways.
If you need complete traceability throughout the supply chain, then actionable data is critical to getting it right – all the more so when the assets being monitored are in extreme or difficult-to-access environments.
Designed by Instrumentel, a Unipart majority-owned company, Paradigm Insight is a web portal that uses sensors, a diagnostic hub, and live visualisation of asset performance to enable you to understand the performance of your critical assets. It also enables you to trace those assets and their constituent parts throughout their journey in the supply chain.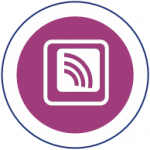 Sensors and a diagnostic hub are affixed to assets.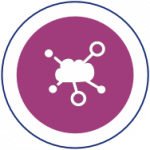 Data is streamed for automated analysis and presented on the Paradigm Insight web portal.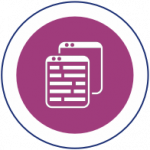 Information is available in visual forms designed specifically for you.

You're alerted to any exceptions or faults.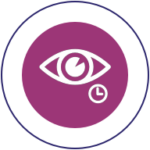 You gain insight into asset performance in mere seconds with a detailed analysis.
You manage your assets through the web portal from any device with an internet connection.
How it works
Watch our video to find out more

See other products in our portfolio
Download a copy of our brochure
Download

For more information