Welcome to the Advanced Supply Chain Institute
The Advanced Supply Chain Institute is a multi-purpose learning and collaboration space in Unipart House, our Oxford headquarters. It's where tomorrow's supply chains are reimagined, enhanced and transformed.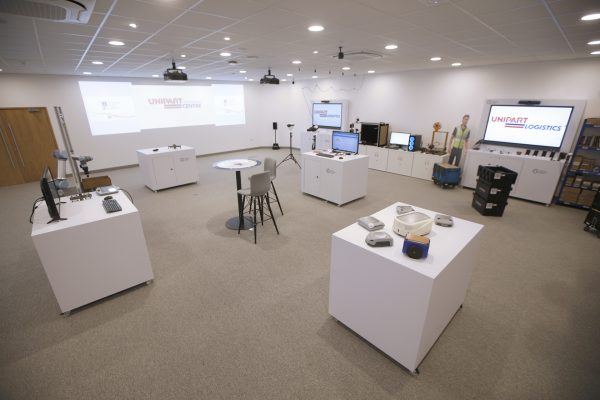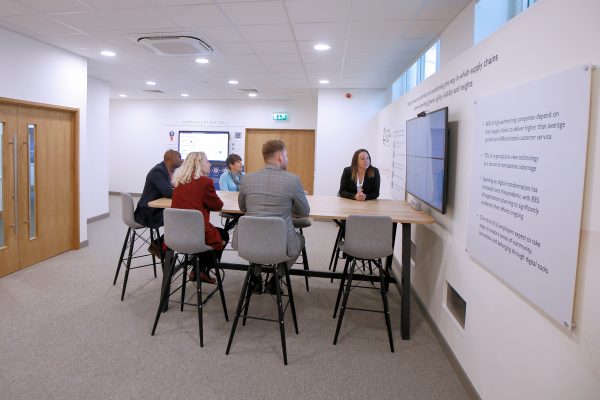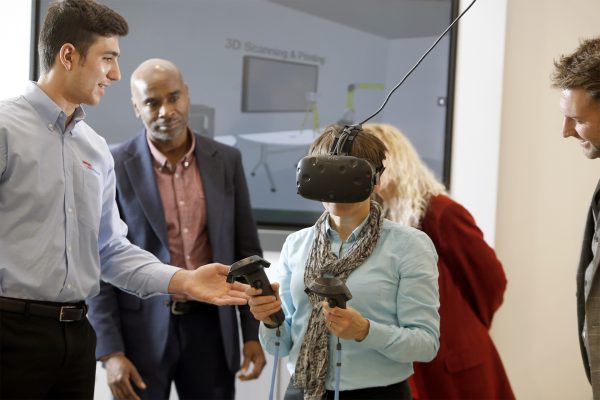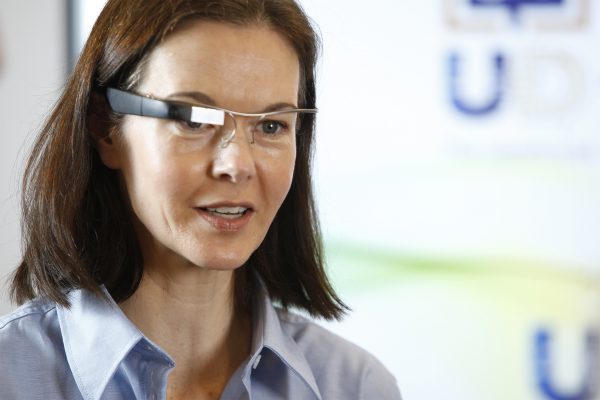 Organisations across all sectors are continually looking for new and innovative ways to use digital technology and automation to transform their businesses, increase resilience, reduce cost and lower environmental impact whilst also creating great customer experience.
Unipart is combining supply chain experience, digital capabilities and award winning development competence in its Advanced Supply Chain Institute. It's where business challenges can be solved, supply chain resilience created and sustainable transformation delivered.
Want to learn more about intelligent supply chains? Watch our videos below to find out more