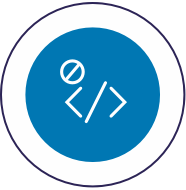 Straightforward to use
Your people won't need any extra coding or development skills to view data or create their own dashboards.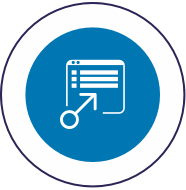 Connects to a wide variety of data sources
Whether you pull in data from your ERP system, databases or spreadsheets, Unipart Digital Business Intelligence Solution will process all your data on the fly.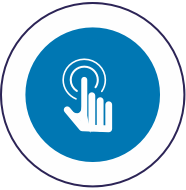 Provides accurate data that transforms into actionable insight
After aggregating cleansed data in a single, centralised data warehouse, you can start creating better insights to inform business decisions.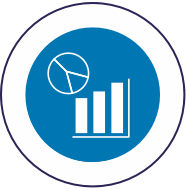 Easy to create dashboards, charts and graphs with text and images
All information can be drawn into custom dashboards, with charts, graphs, text and images to highlight key insights.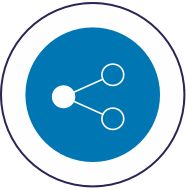 Allows you to share information with colleagues
With teams working across multiple sites, Unipart Digital Business Intelligence Solution makes it easier to share the latest insights for coordinated decision-making.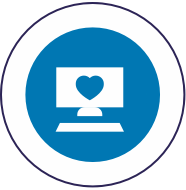 Intuitive system
Instead of a steep learning curve for off-the-shelf BI systems, Unipart Digital Business Intelligence Solution provides simple, straightforward data visualisation tools.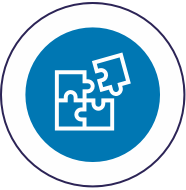 Enables problem solving
Armed with real-world insights, users can actively make decisions 'on the job' to solve the kind of problems that usually cause delays.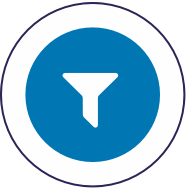 Filter data to refine your analysis
Seeing the output from Unipart Digital Business Intelligence Solution allows your users to understand the data and gain expertise in refining that data for clearer outcomes.
See other products in our portfolio