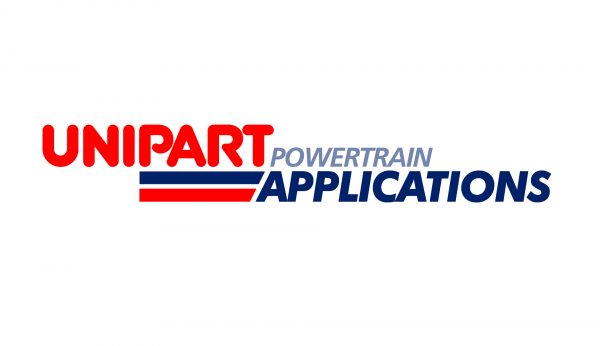 February 2021 – Unipart is providing manufacturing expertise to a three-year research study to revolutionise electric vehicle sustainability.
Funded by the UK Government Office for Zero Emission Vehicles and Innovate UK, the Rare-earth Recycling for E-machines (RaRE) study will give the UK a competitive edge in low carbon vehicle technology.
Bentley Motors, University of Birmingham, and Hypromag are among Unipart Powertrain Applications' project partners aiming to deliver a breakthrough in rare earth magnet recycling, a key element to electric vehicle sustainability.
Unipart Powertrain Applications will lead the development of manufacturing scale up routes to ensure the project outcomes are suitable for volume production.
Carol Burke, Unipart Manufacturing Group Managing Director, said: "We're delighted to be part of this exciting study to contribute towards the UK's future as a leader in low carbon technology. As one of the largest UK-based Tier 1 automotive partners, Unipart is a recognised volume automotive supplier able to supply globally. 
"As an experienced partner in Advanced Propulsion Centre and Innovate UK programmes, Unipart has a strong track record of converting research into commercial opportunity, the latest example being Hyperbat, a joint venture with Williams Advanced Engineering to develop electric vehicle batteries.
"We will also leverage our research and development facilities from The Institute of Advanced Manufacturing and Engineering, our pioneering collaboration with recognised academic leaders in manufacturing technology, Coventry University."
Jon Bray, R&D Manager, Office for Zero Emissions Vehicles said: "We are excited to be supporting this innovative project as part of our ambition to put the UK at the forefront of the design, manufacture and use of zero emission vehicles." 
Unipart Powertrain Applications' RaRE research study partners:
Bentley Motors – will lead specification setting and test protocol development, and support the design and manufacturing activities.

Hypromag – will scale up the recycling processes developed at the University of Birmingham and convert the extracted powders to sintered magnets with properties designed around those required for the auxiliary motors.

Advanced Electric Machines Research – will lead the design and development of the motors.

Intelligent Lifecycle Solutions – will pre-process computer hard disk drives to remove appropriate waste components, which will be shipped to Hypromag for removal of the rare earth magnets.

University of Birmingham – will provide cast alloys, which will be fed into Hypromag to blend with secondary materials in order to produce sintered magnets.
With automotive heritage in both manufacturing and logistics, Unipart is a key partner for sustainability when it comes to the core element of electric vehicles – the battery.