The Unipart Story
Unipart Group is one of the largest private companies in our sector
We work with the best companies in the world. We are one of Britain's largest employee-owned companies, with the majority of shares being held by employees.But when the group formed nearly three decades ago, it was ideas rather than size that shaped our fortunes.
A Learning Company
While learning and personal development was at the heart of Unipart's culture, it did not stop with formal "training". Programmes such as Our Contribution Counts Circles trained all employees in a simple, six stage approach to problem solving, then encouraged and empowered then to seek out problems in the workplace and form teams to drive effective solutions.
Our Philosophy
Privatising Unipart created the agenda for a different kind of company that would become a model of operational excellence providing logistics and consultancy services for a wide new range of companies. Our group philosophy, to understand the real and perceived needs of our customers better than anyone else, and to serve them better than anyone else, set the agenda for the company.
The Unipart Way
At the heart of our Group is The Unipart Way - our philosophy of working that has been developed over more than 20 years. Contact us to learn how we can help you improve productivity in your organisation.
Click Here
To learn more about Unipart scroll down
Unipart Logistics operate one of the largest mobile device repair centres
in Europe repairing over 100,000 devices a month.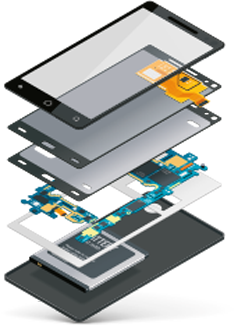 Unipart Logistics designed the internal layout for 2500 vans for Sky engineers. Unipart fits out each van and supplies all
parts for Sky engineers.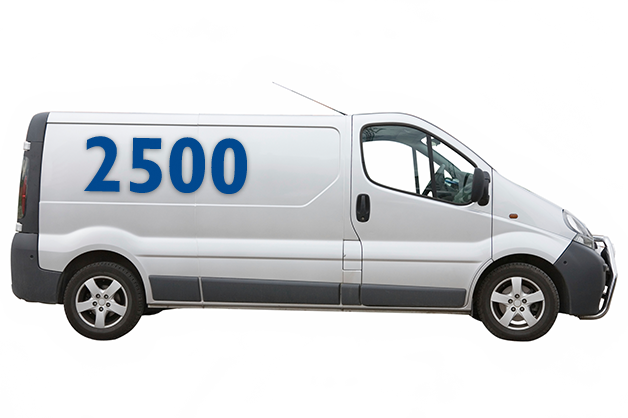 Unipart Logistics has achieved record breaking results in every market in the world in a global
survey of parts managers.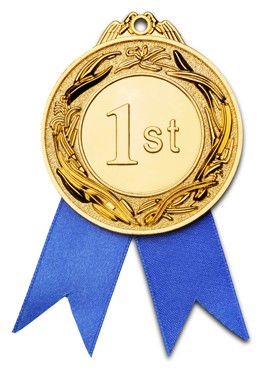 Unipart Rail supplies over 60 of the leading rail industry companies and has the UK's largest range
of products for servicing and maintaining
the rail industry.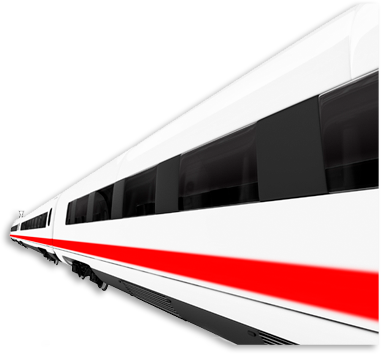 Unipart Dorman designed the UK's first warning lamp for road hazards which sits on top of road cones and is now an
industry standard.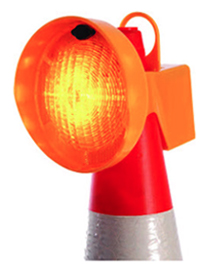 Unipart Manufacturing's Serck Services Motorsport supplied cooling package in the Aston Martin that helped to win their first race victory in the British
GT Championship in 2012.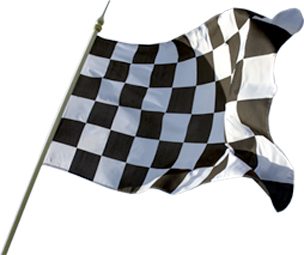 Unipart Expert Practices achieved IIP 'Champion' status -- the highest level of recognition awarded by Investors in People.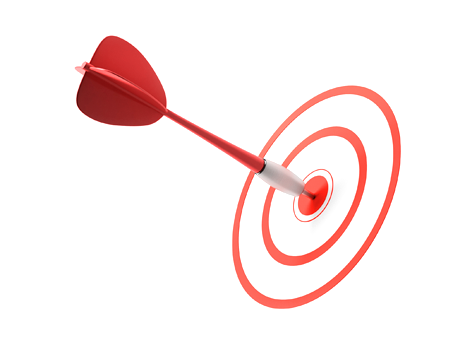 Unipart Expert Practices helped Countess of Chester Hospital win the 'Project of the Year' award from the Lean Healthcare Academy through a programme
that saved over £25m per annum.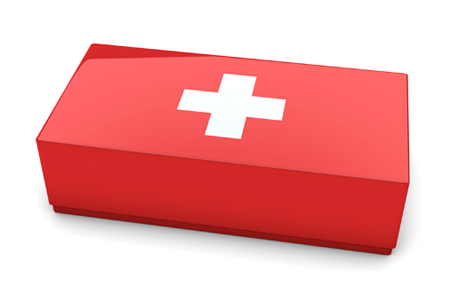 Unipart provides training to other companies through both the Institute of Operations Management (IOM)
and the Chartered Institute of Logistics and Transport (CILT).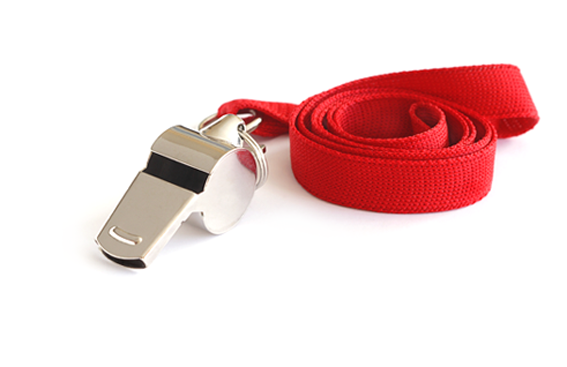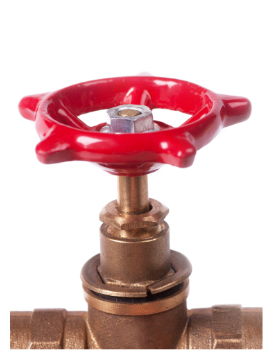 Serck Gulf is the only international heat transfer specialist in the Middle East offering heat exchange services to
petrochemical plants, oil rigs and refineries.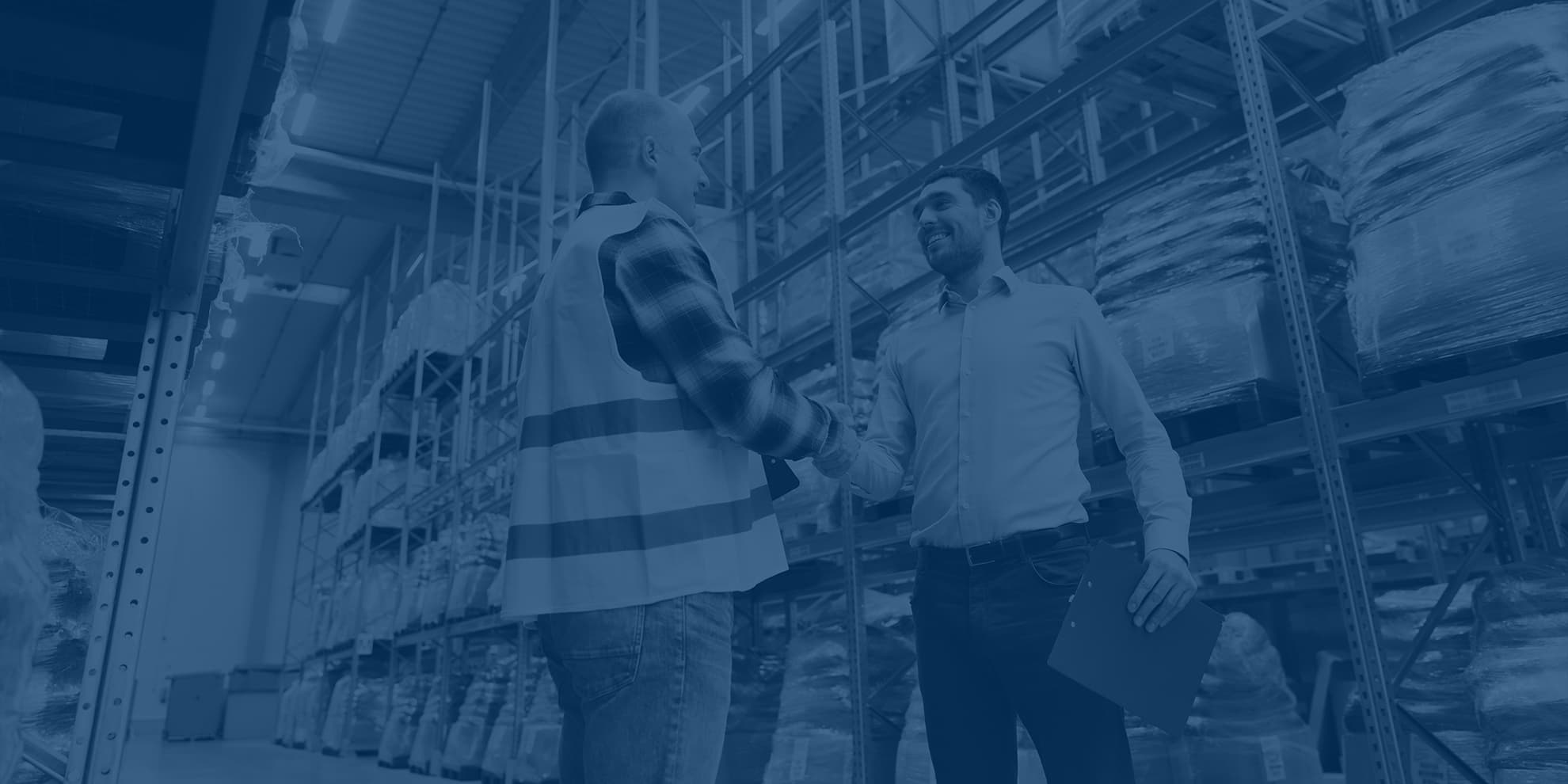 Let's talk Contact us to see how we can help you. Click Here Contact us to see how
we can help you.