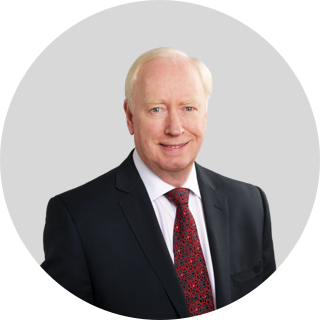 Mark in Action isn't just about doing your job well; it's going the extra mile.
"
"
John M Neill
Unipart Group Executive Chairman
MIA Ceremony Dates ›
About the Judges ›

Through Mark In Action, Unipart encourages its employees to provide world class levels of productivity, quality and customer service.
The programme prides itself in recognising both large and (what may appear on the surface) small actions, which often go unrecognised in other companies.
Running for more than 34 years, over 3000 employees have received a Mark in Action award.


Speed
Agility
Quality
Deep
understanding
of
customer
needs
High levels
of efficiency
Creativity,
entrepreneurship
and
innovation
Quality
Refining processes,
improving customer service.
Agility
Responding to changes
in the marketplace
ahead of our competitors.
Speed
Refining processes,
improving customer service.
Deep understanding
of customer needs
Knowing our customers
better than any of our
competitors in order
to anticipate their needs
more thoroughly than
anyone else.
High levels
of efficiency
Eliminating waste at every step
of our processes
Creativity.
entrepreneurship
and innovation
Using creativity, entrepreneurship
and innovation to find solutions
that help us to improve
sales, reduce costs and
improve quality.
Nominations can be made from both outside and within the company, so if you know of someone that you feel should be recognised you can use the nomination form here
Nominate
here
How to make a nomination
View our latest Mark In Action stories:
Find out how The Unipart Way drives our unique culture to meet the needs of our customers
MIA Ceremony dates 2023
Tuesday 31 January
Thursday 9 March
Wednesday 24 May
Wednesday 5 July
Wednesday 27 September
Tuesday 5 December
The Mark In Action programme is supported by three judges, two of whom are external and experts in the field of World Class Customer Service. The third judge is one of our senior leaders with over 30 years of expertise within the company.
Their contribution brings enormous credibility and substance to the programme and this is highly valued.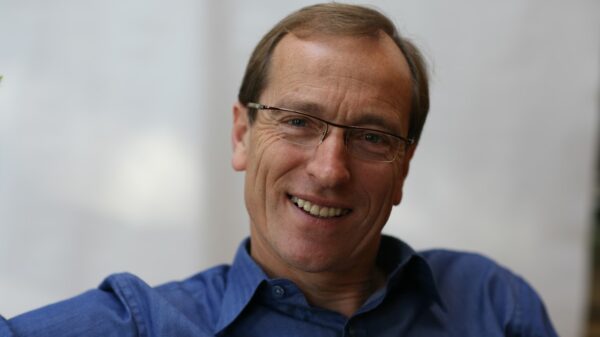 Mark Goyder
Mark spent 15 years in managerial roles in the paper, printing and engineering industries. In 1994 he initiated the RSA Tomorrow's Company Inquiry, a three-year investigation into the future role of business in which Unipart Chairman and Group Chief Executive John Neill played a leading part. Building on this work Mark went on to found Tomorrow's Company, an independent, business led think tank that aims to inspire and enable business to be a force for good.
He has served in advisory capacities for British Airways, BT, Camelot, Novo Nordisk and Walgreens Boots Alliance. He is co-author, with Singapore's Ong Boon Hwee, of 'Entrusted – Stewardship for Responsible Wealth Creation' published in 2020, and a Financial Times Book of the Month.
In 2019 he was awarded an Honorary Doctorate by the University of East Anglia.
David Grayson CBE
David is Emeritus Professor of Corporate Responsibility at Cranfield School of Management, UK. From 2007-17, he was the founder-director of the Doughty Centre and Professor of Corporate Responsibility. He was a visiting Senior Fellow at the CSR Initiative of Harvard's Kennedy School of Government: 2006-10.
David has chaired or served on various charity, social enterprise and public sector boards. He currently chairs the international charity: The Institute of Business Ethics and has just stepped down after eight years as chair of Carers UK. He sits on several corporate and NGO advisory panels – the Circle of Advisers for Business Fights Poverty, the visiting faculty of the Forward Institute and the Ramon Del Rosario CSR Centre at the Asian Institute of Management in Manila. He is a former Managing-Director of the Responsible Business Coalition: Business in the Community and has worked with many international coalitions, institutions and companies around the world.
David is the author of seven books and has contributed to a further 10. His most recent book is: "All In – The Future of Business Leadership," co-authored with Chris Coulter and Mark Lee.
He was awarded the OBE for services to business in 1994 and the CBE for service to disability in 1999.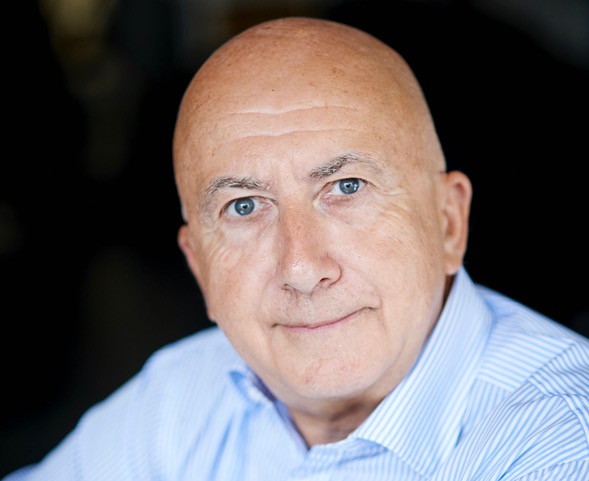 Nominate now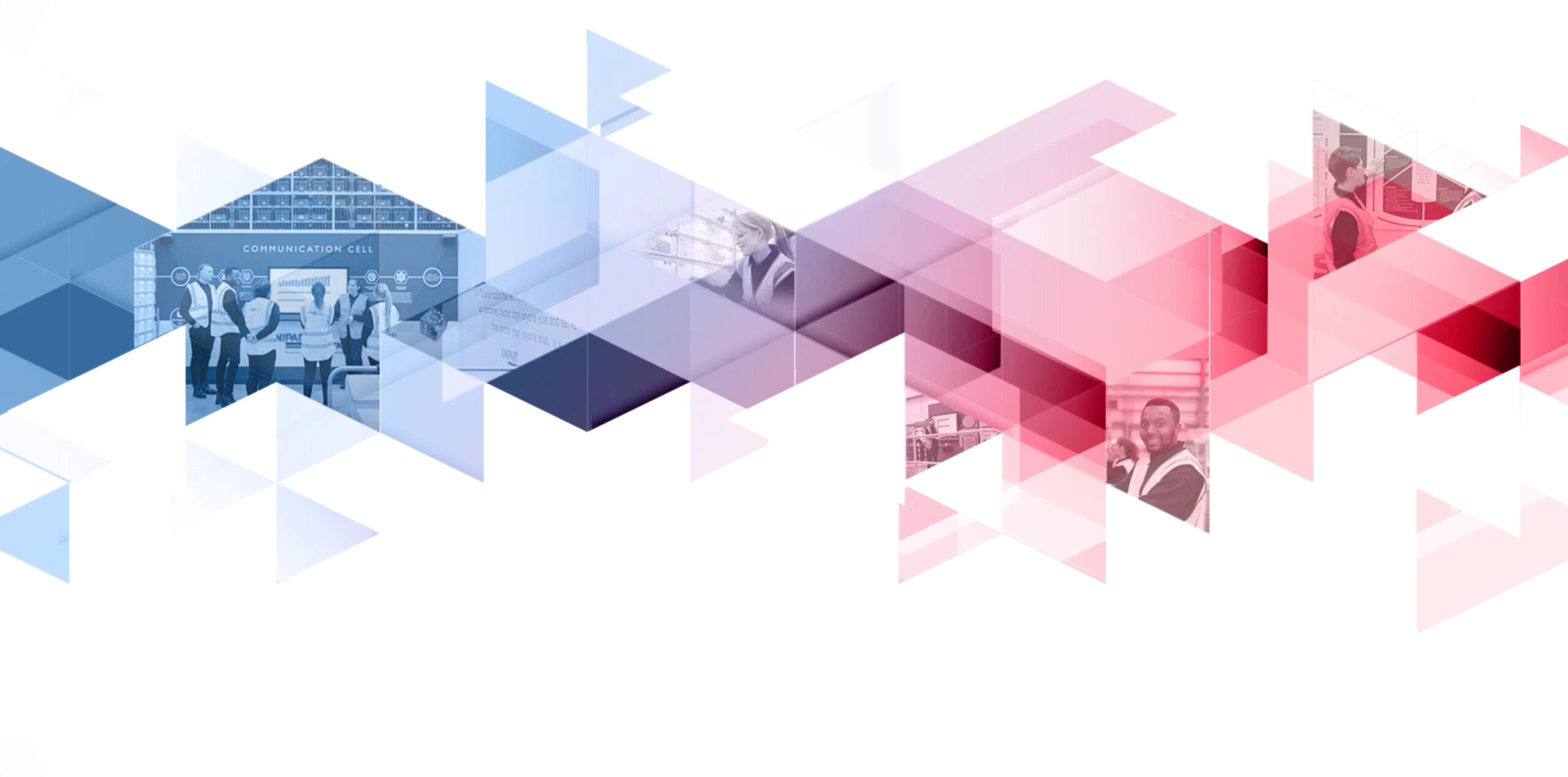 Recognise a Unipart employee or team who has gone above and beyond to deliver outstanding personal service