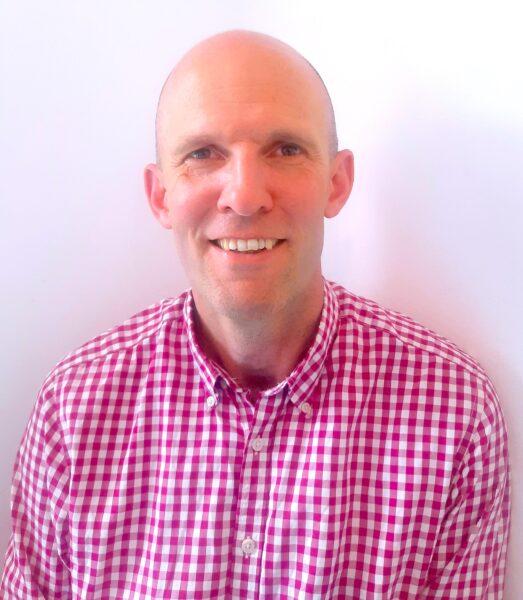 June 2023 – David Clay has been appointed Supply Chain Consultant by Unipart Consultancy.
In his new role, David will lead the delivery of supply chain performance improvement and business transformation projects for customers in all sectors.
He joins having worked in global Supply Chain, Transformation Director and Programme Director roles during his career as well as across industries for consultants leading supply chain transformation programmes, from strategy through to operational improvements and network optimisation.
David isn't new to Unipart and worked for Unipart Consultancy earlier in his career, and remains deeply impressed by a Unipart Consultancy proposition that is founded on the principles and demonstrable benefits of The Unipart Way, to achieve sustainable transformation, engagement and performance benefits.
Dave Clay Supply Chain Consultant, Unipart Consultancy said:
"I am passionate about defining and then delivering a strategy to deliver a step change in sustainable business performance and culture focused on the supply chain. Lean Operational Excellence (The Unipart Way) is a superb way of delivering Business Transformation driven by engagement of all employees.
We're the only consultancy who can genuinely show a customer transformation, sustainability and performance improvement in action inside our own business and the solutions that we deliver for our customers.
The Unipart Way has been the bedrock of this business, enabling service excellence and performance improvements for over 35 years.
I know that when needed, I can look inside any of our global Unipart businesses to 8000 experts for the best advice, support and evidence of transformation. That's a really unique credibility across supply chain, transformation, sustainability and P3M consultancy and provides me and the team with real confidence to take this experience, these capabilities and these benefits to new consultancy customers."
Chris Dixon, Director, Unipart Consultancy said:
"I am delighted to add David's significant experience to the team. We recognise the diverse challenges presented by modern supply chain requirements, so I look forward to working with him and the Consultancy team to continue combining technical competence, with digital solutions and the Unipart Way to deliver sustainable, efficient and engaging solutions to these challenges for our customers."
To find out more about supply chain performance and customer benefits delivered for one of the world's largest mobile telecommunications operators click here.