Unipart's experience in measuring its own scope 1, 2 and 3 carbon emissions, defining science based Net Zero targets and setting a roadmap to achieve these – by progressively identifying, developing and deploying the digital technologies that enable a total decarbonisation journey – means that we are ideally equipped with the tools and the expertise to embed sustainable principles that achieve long-term results for partner organisations.
It is the case that scope 3 emissions (those in the wider supply chain, outside the direct control of the customer) must be measured and reduced in order to commit to Net Zero. We specialise in end to end supply chain design and operations – and so understand the important balance of cost, quality and service delivery in finding the right solutions and sequence of change to meet your businesses sustainability targets on time and in full.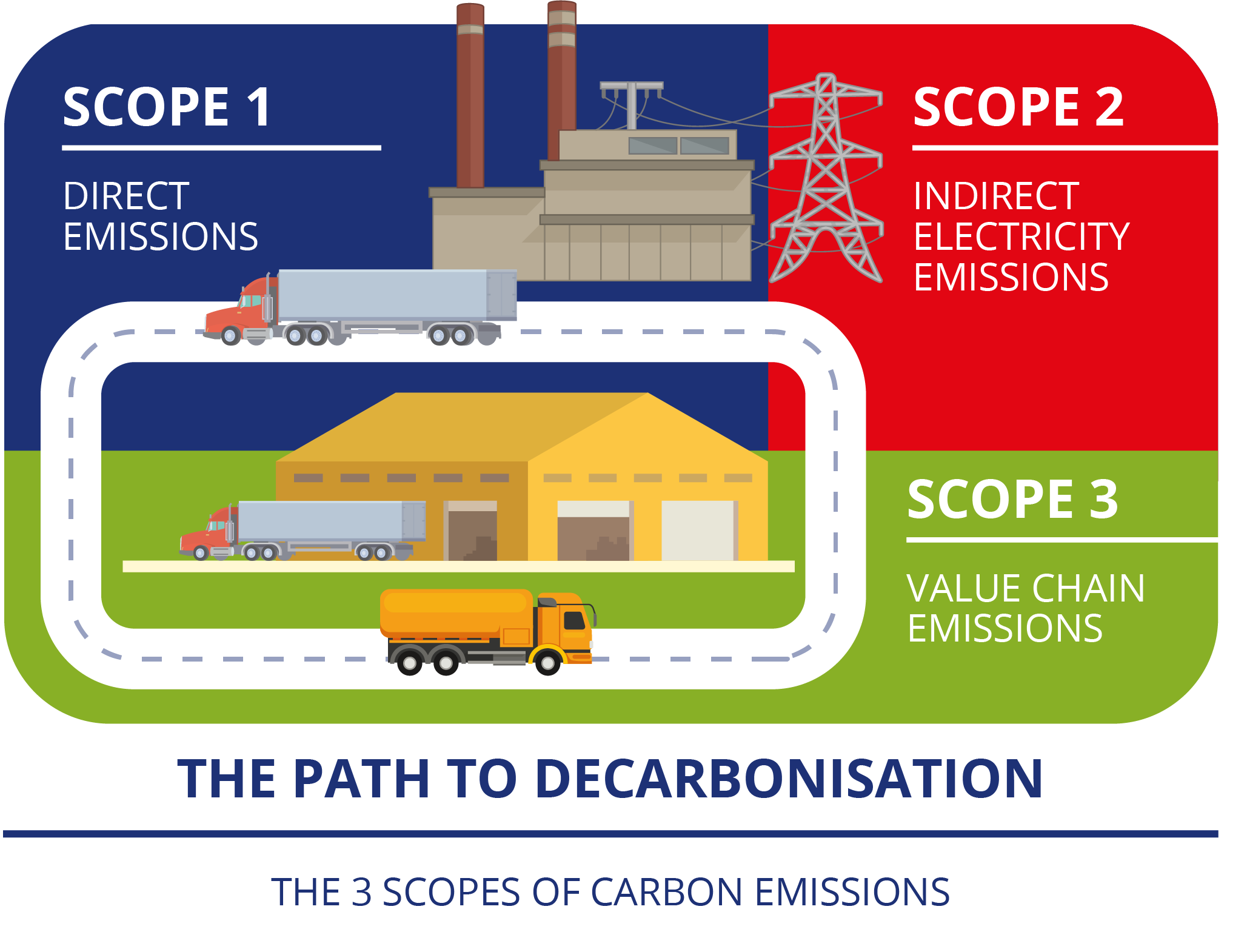 Your Journey to Net Zero 
Our four-step process to supporting your Net Zero journey follows a well-defined, yet adaptable structure:

1. Measure & Verify
Supporting organisations to accurately measure and verify their carbon footprint across both their own operations and the wider value chain
2. Set Science-based Targets
Transforming current carbon footprint into ambitious but achievable science-based targets
3. Strategy Design
Designing the most effective roadmap of initiatives to take organisation from current state to embedding the principles that achieve the science-based targets for the long-term
4. Implementation Change Programmes
Providing programme support, leadership and engagement to deliver a long-term, embedded sustainability roadmap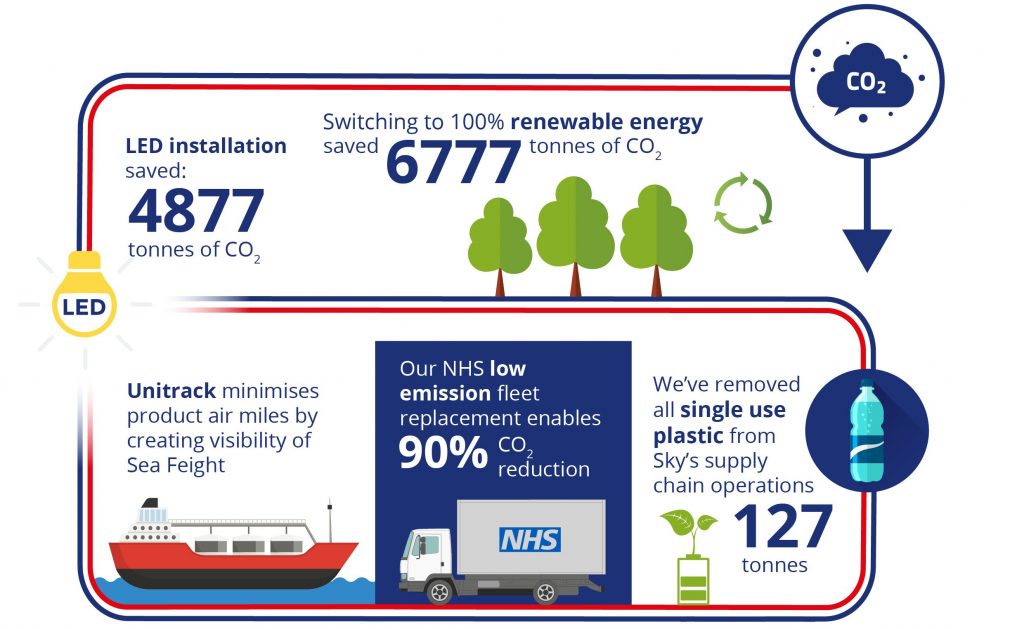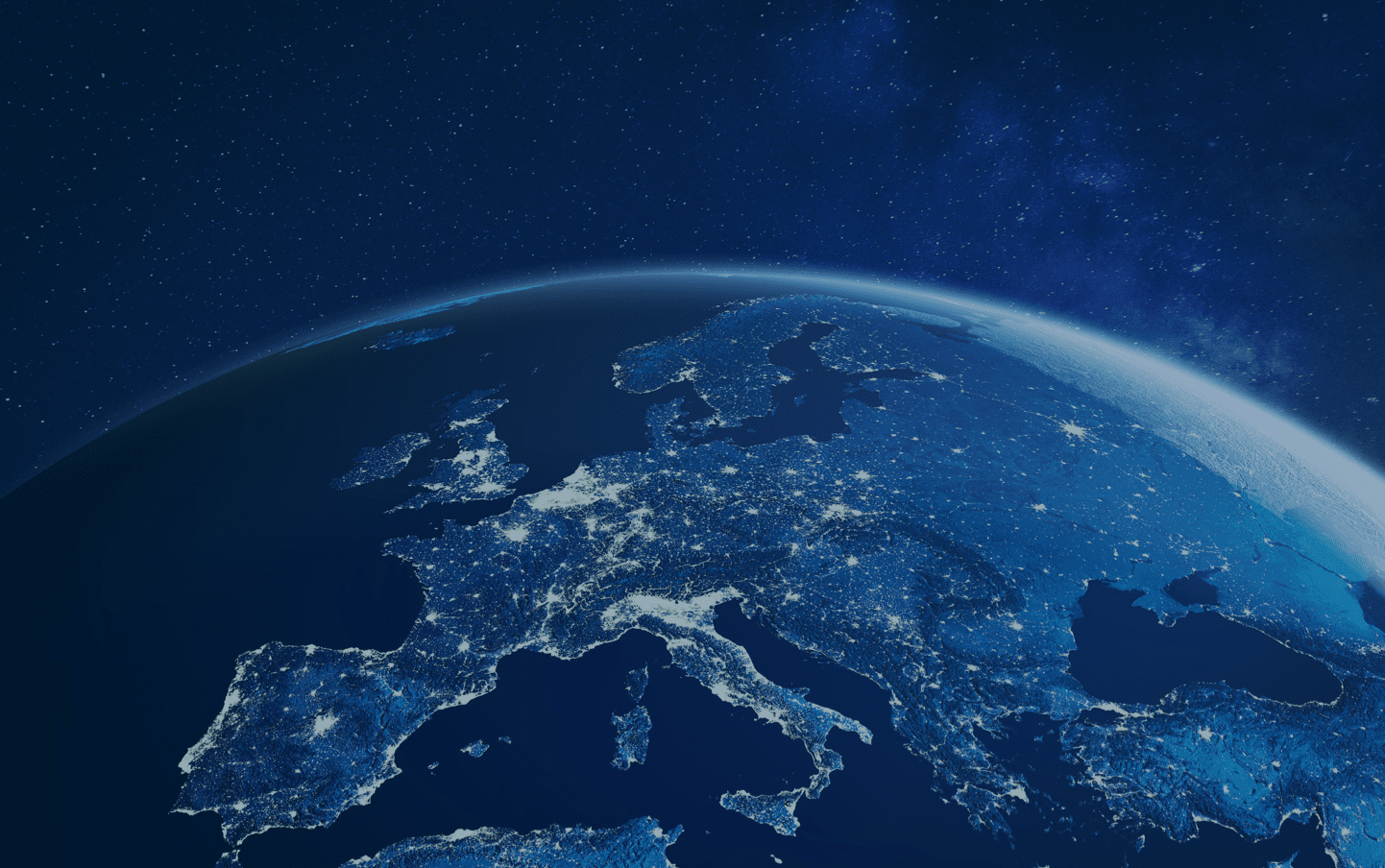 We can provide imaginative and transformational opportunities that go beyond traditional logistics.


Begin a conversation with one of our experts
Let's talk