One of the world's largest mobile telecommunications operators was experiencing delays in the repair operations of its UK business that was resulting in reduced customer and staff satisfaction.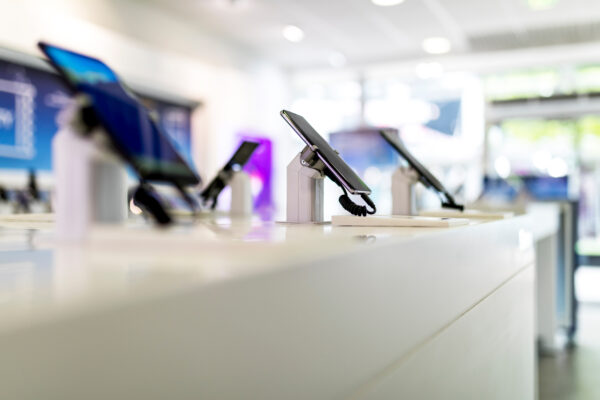 The customer tasked Unipart Consultancy to work in partnership with its UK Business Improvement Team to improve the returns and repairs segment of its operations (an area that handles hundreds of thousands of devices every year), and at the same time increase Net Promoter Scores (a measure of customer engagement), whilst reducing operating expenditure in this function.
How we helped
Unipart engaged the business improvement team and front-line employees to identify improvement opportunities. This included analysing processes within retail stores, warehousing, call centres, repair centres as well as obtaining feedback from the client's customers.
Working closely with retail teams in a pilot store, Unipart identified the opportunity to repair 30% of devices immediately in store – significantly reducing the five-to-14 day lead time for repairs handled by the national repair centres for these cases. 
Retail employees were fully trained in the software repair process that was also compliant with manufacturers' warranties. The successful trial period highlighted improved levels of customer satisfaction and as a result the in-store software repair process was expanded to a full regional trial, representing approximately 10% of the annual volume of repairs.
Benefits
The benefits delivered by this project include improved customer and employee satisfaction with the repair process, reduced volume at the repair centres and reduced costs to complete 30% of repairs. Moreover there was:
A cost saving in excess of £1 million as a direct result of the 30% reduction in volume of repairs being sent to the customers repair centres

In 30% of cases, a significant reduction in the time a customer was without their phone (from 5-14 days to 30 minutes)

Customer satisfaction for in-store repairs exceeded 90%

Employee satisfaction at using the new method for repairs exceeded 90%

Enhanced capability of retail employees to repair customer devices in store

No additional retail employees were employed to repair devices within stores