With operations based in mainland Europe, the Gulf and the USA, Unipart International provides services and products to the truck and bus aftermarket, the collision parts industry and the industrial and automotive heat exchange markets.
Comprising a mixture of distribution, service and manufacturing companies, Unipart International has a global reach, and its operating companies are recognised as leaders in their specific fields.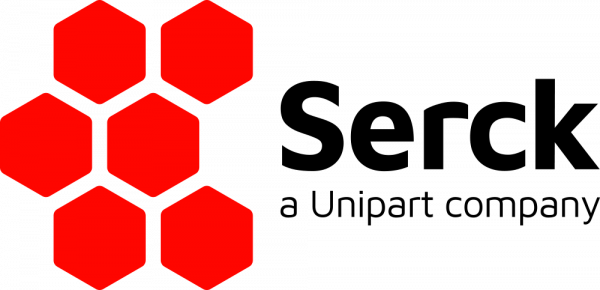 Serck
Serck provides specialist design, manufacture, installation, service, and global export of heat transfer technology across a range of sectors and geographies. Operational capabilities include industrial and marine heat exchangers, climate control and heat recovery products and efficiency coatings, as well as specialist, heavy-duty, high-performance, and heritage automotive radiators. Trusted by a global roster of clients including F1 teams, national utilities, petrochemical producers, military, marine, and rail organisations. Serck is headquartered in the UK with additional facilities in the US and Middle East.
To learn more about Serck, click here.

Van Wezel
Van Wezel Autoparts specialises in the import and export of spare parts for cars including lighting, mirrors, radiators, wings, bonnets and bumpers. The main company is located in Tienen, Belgium but there are also other sales points and warehouses in Austria, Germany and the Czech Republic.
To learn more about Van Wezel, click here