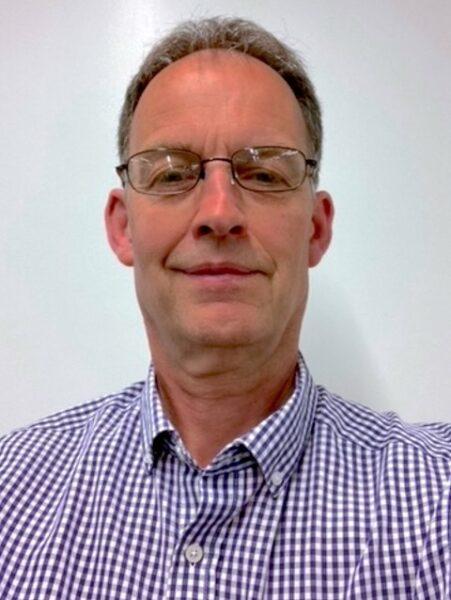 May 2023 – Simon Phillips has been appointed Supply Chain Consultant by Unipart Consultancy.
In his new role, Simon will lead the delivery of supply chain performance improvement projects for customers in all sectors.
He brings significant logistics and supply chain experience having held senior director roles with global responsibility for businesses in consumer electronics, IT, retail, rail and infrastructure as well as professional supply chain and transformation consultancy experience.
Simon Phillips, Supply Chain Consultant said:
"When I think about what it is that keeps me fascinated by supply chains, it is the constant challenge of aligning supply with ever changing patterns of customer demand, and helping businesses be prepared for, and protect against uncertainty and disruption.
From economic and political changes brought about by the 1992 ERM crisis, the 2008 financial collapse, Brexit and modern technological advances we are now experiencing with AI, to disruptions caused by the unplanned crises like Mad Cow disease, Avian Flu and Covid; the need for optimised, resilient supply chains in all sectors has never been greater.
I am really pleased to work with Unipart Consultancy's unique combination of logistics, manufacturing and supply chain experience, and a highly experienced team to help customers achieve, and sustain increased resilience, productivity and sustainability across their supply chain organisations, now and into the future."
Chris Dixon, Director, Unipart Consultancy said:
"Simon joins at a really exciting time for Unipart Consultancy as we grow and provide supply chain, transformation, programme delivery and sustainability solutions to customers across all sectors.
Our unique ability to leverage the Unipart Group's combination of supply chain capabilities – that extend across planning, product design, engineering, manufacturing, logistics, the circular economy and technology – enables us to offer solutions that achieve enduring supply chain transformation and performance gains for new customers.
Supply chain resilience and performance has never been more in focus for high performing organisations. Simon's experience adds to our existing capability in supply chain design and optimisation and I look forward to working with him."
To find out more about how we designed an optimised aftermarket network strategy for one leading automotive EV OEM enabling them to hit significant growth and customer commitments, click here.