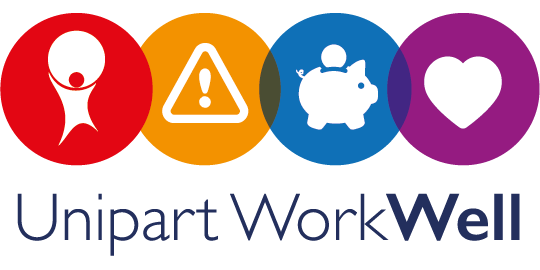 Unipart WorkWell delivers the advice and guidance you need
In the same way that the Unipart U helps people learn about our business, our Workwell Programmes help our people to learn about themselves. Our strategy is to:
Encourage and help all our people take personal responsibility for their own health and wellbeing.
Support people in understanding the impact of their actions and decisions on the wellbeing of others.
Identify workplace factors that may negatively impact the health and wellbeing of our people and seek ways to remove or mitigate those factors.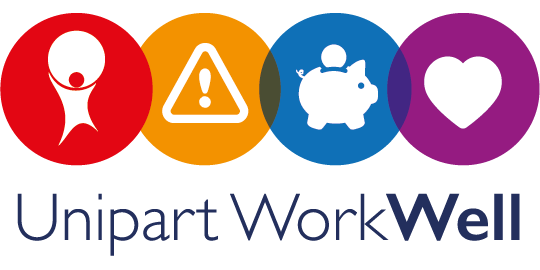 Some of your questions answered
Unipart WorkWell will provide employees with access to a confidential, 24-hour, 365-days-a-year resource delivering the highest quality clinical support for emotional issues and expert guidance for practical issues.
| | | |
| --- | --- | --- |
| Is it free? | YES | Unipart WorkWell is a free service that can be accessed by using the Unipart WorkWell Website or by phoning 0800 169 1920 from a landline. |
| Is it confidential? | YES | Unipart has chosen LifeWorks, a leading provider of employee assistance services, as our partner for Unipart WorkWell. |
| Is it open to anyone? | YES | Any unipart employee can access Unipart WorkWell. |
| Is it a 24hr service? | YES | There is a special Unipart WorkWell website that offers 24/7 support and information. Enter https://unipart.lifeworks.com into your address bar. |
| Will my concerns be taken seriously? | YES | Unipart WorkWell provides access to a wide range of experts in the legal, medical, finance and social care arena who are fully trained, experienced and qualified to provide us with the best possible confidential advice and guidance in their fields of expertise. |