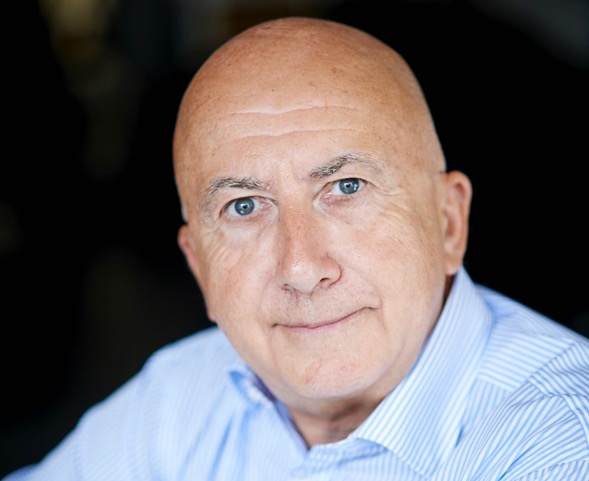 July 2022 – Businesses must look for opportunities in the sustainability agenda rather than just seeking to reduce risk, according to leading expert Professor David Grayson CBE.
Increased transparency on issues like climate change are putting a great deal more pressure on businesses to respond to sustainability issues, Grayson told local business leaders at Unipart Conference Centre last night (11 July), and urged a focus on value creation when setting out sustainability strategies.
"Sustainability is about finding business opportunities in disguise, not just about reducing risk," said Professor Grayson, citing examples from the new book he has co-written The Sustainable Business Handbook: A Guide to Becoming More Innovative, Resilient and Successful.
Grayson, who is Emeritus Professor of Corporate Responsibility at the Cranfield School of Management, said when it comes to setting out sustainability agendas business leaders should map their existing activities and identify the most material impacts.
He said: "If we think about what's potentially in scope, it's a huge number of different aspects. Part of the skill of responding to these challenges well is thinking about our impacts in the marketplace, workplace, environment, and community. Which are the most important to us and to our key stakeholders?"
With more companies now reporting on their sustainability activity than ever before, they have to make and deliver commitments, said Grayson. "There's a shift from businesses being regarded as leaders because they have a strategy. Now the emphasis is on impact."
Last year Unipart Group signed up to the UN Race To Zero campaign, committing to carbon neutral and net zero goals. Unipart is now working on how it will deliver and publish its Science Based Target initiatives.
Unipart Logistics has won the British Safety Council Globe of Honour, the benchmark standard of environmental sustainability commitment, for the last nine consecutive years.