A lot has changed since then; Unipart is now a highly diversified company bringing a wide range of benefits to clients in the rail, technology, retail, automotive, financial and public sectors.
Each of our client relationships is unique, but what is common to most is how Unipart enables significant cost reductions, improvements in capacity and customer service, and a level of engagement with employees that delivers real commercial benefits.
Our operations today span three major areas: logistics, manufacturing and consultancy. But across all three, there is a single approach that enables us to deliver more than our clients expect. We call that The Unipart Way.
To understand some of the major events that have helped to shape our Group, please click on the relevant tab below. For more details on many of the events, please click here.
To download our corporate brochure click here.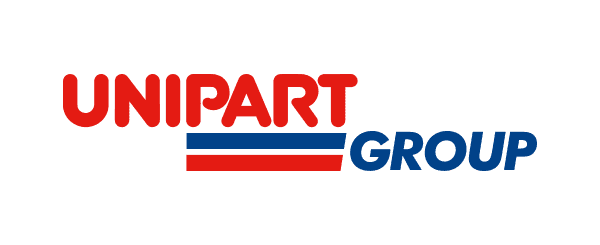 <! ========= Cool Timeline Free 2.7 =========>
Join the Unipart way
21/01/1990
1990 – Launch of Our Contribution Counts Circles
Launch of Our Contribution Counts Circles, which enables all employees to solve problems at their own level
20/01/1992
1992 – The Lean Machine opens
Secretary of State, the Rt. Hon. John Patten MP, opens Unipart employee health and fitness centre, The Lean Machine
20/03/1993
1993 – Best Factory in Britain award
Unipart's Coventry manufacturing site wins Best Factory in Britain award by Management Today/Cranfield University.
20/01/1994
1994 – Unipart's silver jubilee
Unipart celebrates the silver jubilee of the Unipart Brand
20/01/1996
1996 – New Chairman of Unipart Group
Lord Sheppard of Didgemere named as Chairman of Unipart Group
20/01/1997
1997 – Faculty on the Floor launch
The first 'Faculty on the Floor' learning centre is launched at Unipart's site in Kent
20/02/1997
1997 – Unipart opens four new joint venture
Unipart opens four new joint venture factories including Kautex Unipart Ltd and Unipart Eberspacher Exhaust Systems
20/01/1998
1998 – Unipart supports the Government's New Deal
Unipart is among the first businesses to support the Government's New Deal initiative
20/01/1999
1999 – Unipart acquires Partco Group
Unipart acquires Partco Group making it the largest supplier of aftermarket parts in Britain