Our customer, one of the world's biggest Utilities companies, was challenged by OFGEM through the RIIO framework, to play a full role in the delivery of a sustainable energy sector, and in a way that delivered value for money for existing and future consumers.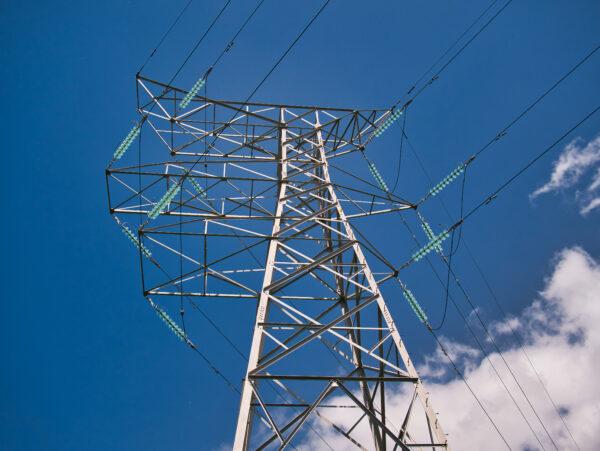 To meet RIIO targets, our customer had several major challenges. An ageing workforce was resulting in skills and experience being lost over time, processes were not standardised across teams, there was little evidence of problem solving and no continuous improvement culture.  Limited collaboration across end-to-end processes gave rise to sub-par strategic alignment between functions. Performance metrics were largely limited and not linked from team level upwards. Two way communication between all levels was recognised as an area requiring improvement.
How we helped
In response to the OFGEM targets and internal challenges, this leading utilties company partnered with Unipart Consultancy to create and implement its own version of 'The Unipart Way', called Performance Excellence (PEx). The key objectives of PEx were to:
Develop a change programme to implement new ways of working across the organisation to firstly understand and secondly improve performance at all levels.
Drive a culture change and increase the maturity of the organisation in continuous improvement ways of working (measured through a maturity assessment) by engaging the staff and creating sustainable change.
Develop and populate the companies Learning Academy with materials, resources and process relating to Performance Excellence so that they were self-sufficient.
Build Internal expert change lead capability that is self-sufficient and self-sustaining
Build in the line organisational capability to understand and improve performance through continuous improvement
Develop leaders and managers to allow them to effectively support the change process
Create the space and capacity through targeted improvement activities to empower the companies employees to create a step change in their performance
Programme scope covered all UK and US based activities across field operations, back office processes and support functions. In the UK the programme actively engaged nearly 7000 staff and in the US 4000 people over a 4 year period.
At peak the UK programme had 60 Unipart Consultants coaching and supporting the customer's teams with similar numbers in the US. The consultants were responsible for training, coaching and developing the customer's practitioners, in the line employees and managers using a robust process improvement framework and capability frameworks.
Benefits
Unipart worked alongside our Utilities customer to develop PEx to address the core objectives and build lasting change capability. Change leads were coached in the delivery of structured projects across the business. Each project focused on:
Operational improvement and training in core lean tools (over 10,500 employees) .
Creating a culture of problem solving, continuous improvement and sharing best practice
Our approach to business change has delivered:
Substantial financial benefit of over £200m (UK ROI of 9:1)
627 process improvement projects (major end-to-end projects to focused Rapid Improvement Events)
230 internal improvement practitioners across the UK and US
400 leaders engaged, trained and coached in PEx ways of working to ensure sustainable change
309 KPI dashboards, linking team performance through to leadership objectives
Significant cultural change by actively involving the front line employees and leaders in driving continuous improvement