October 2020 – Each month Unipart puts on a range of events and activities for our employees to raise awareness of diversity and inclusion issues in the workplace.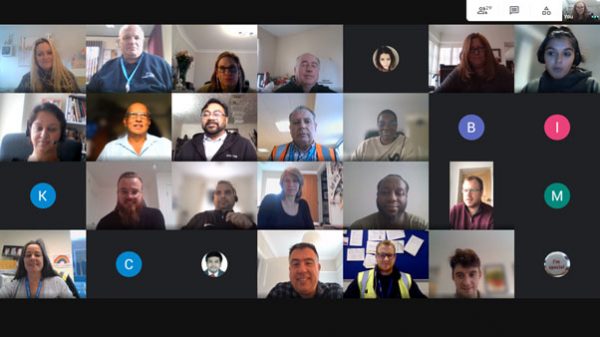 October's focus on Black History Month engaged employees with the current global climate on equality issues, ensuring we continue to be inclusive within the workplace and combat bias. We shared articles written by colleagues around Black British figures of importance, indulged in a cultural menu at our Unipart House headquarters in Oxford to celebrate the breadth of diversity in the company, and exchanged recipes for home baking and good food. 
Our most popular series of events was the lunch and learn programme, where all employees were invited to a remote discussion related to British history and the impact of Black Britain. We had a high turnout for the virtual lunchtime meets (pictured above) with a great deal of interaction and storytelling. Feedback talked of power in the moment and how it was so good to be able to open our eyes to other topics and engage with one another on important issues. One employee said: "Really insightful and educational!"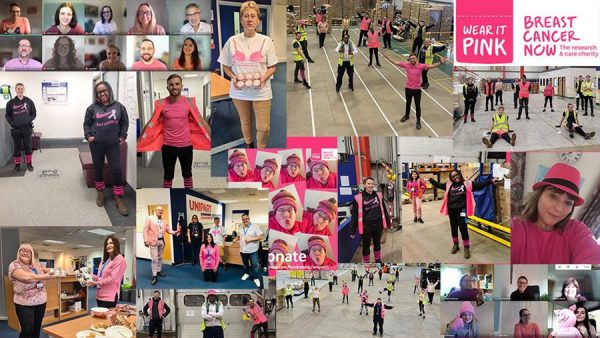 In addition, this month we encouraged employees to Wear It Pink on Friday 23 October to raise awareness for Breast Cancer Now. We successfully raised a grand total of £1,678 for the cause and many shared brave stories of their own experiences with breast cancer. 
The Unipart Corporate Social Responsibility team