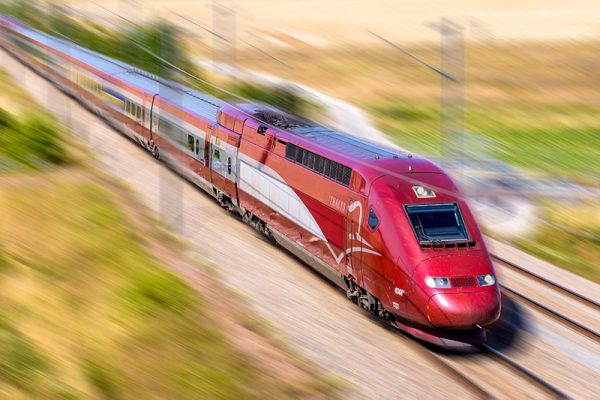 25 September 2020 – Unipart Rail, a division of Unipart Group, has formed a partnership with Andiman & Co to accelerate growth in the European rail market.
The agreement, reached in June 2020, will focus on developing growth across a schedule of products in both the rail infrastructure and rolling stock market.
As a company whose philosophy is focused on serving the real and perceived needs of the customer, Andiman and Unipart Rail naturally hold a number of synergies which will strengthen the partnership.
With an existing customer base in Belgium, Netherlands, Luxembourg, France and Germany, Andiman will be vital for supporting Unipart Rail's growth into the European market.
Tony Sackett, Managing Director – International, Unipart Rail, said: "The new partnership with Andiman & Co offers an excellent opportunity to accelerate our technology and product solutions for rail organisations in Europe."
Manuel Dimblon, General Manager of Andiman, said: 'This is a real opportunity for Andiman to promote and to grow Unipart Rail's product solutions for rail organisations in all countries where we are present. This partnership is the right step in terms of developing together and supporting the future of our clients."