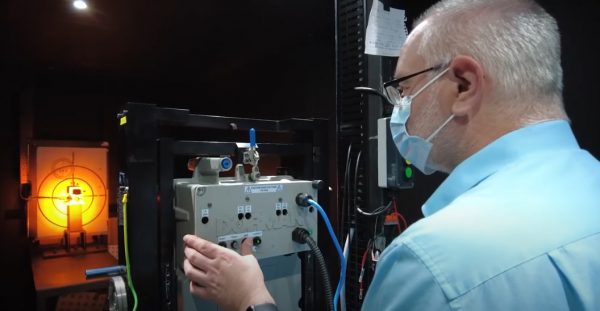 September 2020 – Designing and developing new LED signals for the rail infrastructure is critical to exceeding the high performance expectations of Unipart Dorman's customers.
The team is always looking for innovative ways to support this rigorous development process so new LED signals can be both at the forefront of technology and manufactured at volume.
To this end Unipart Dorman has introduced new optical design development software after researching a number of solutions.
TracePro is a specific piece of software which supports the design and analysis of illumination and optical systems. The investment in TracePro will enable the Optical Design team to significantly reduce the development and testing time required for their stage of the overall product development process.
This new technology has recently been used to support the development of the new integrated lightweight signal modules which are already delivering improved design benefits across the UK rail infrastructure network in addition to zero maintenance solutions.
Watch the video for more information.
Unipart Dorman, part of Unipart Group, is the UK's leading designer and manufacturer of innovative Rail and Road products, with extensive product ranges available throughout the UK and around the world.
Last year, Unipart Dorman announced it had removed 13km of plastic packaging from LED signal products.