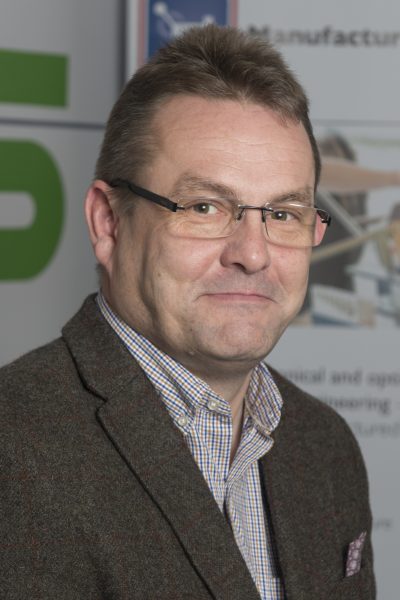 May 2021 – Park Signalling Business Development Director Ian James Allison has been re-elected as a Trustee of the Institution of Railway Signal Engineers.
Park Signalling is a company within Unipart Technologies Group, which provides strategic, technical, operational, and commercial focus to Unipart's digital transformation, and range of digital products and services.
Originally formed in 2000, Park Signalling provides critical safety and engineering solutions for the railway signalling and telecommunications industries around the world.
Institution of Railway Signal Engineers (IRSE)
A professional institution for all those affiliated with the rail industry, the aim of the IRSE is to advance the science and practice of rail control and communications. 
Ian was instrumental with forming the Minor Railways Section of the IRSE and was appointed as the first Chair. He has since reprised the role on a second occasion. 
Ian was reappointed as a Trustee at the Annual General Meeting of the Institution in April 2021. He has also recently taken on the volunteer role as Chair of the Internal Audit Committee for the Institution.
Ian said: "I am honoured to be re-elected to this position, representing the global membership of the IRSE. I am looking forward to supporting the continued success of the Institution, the development of up and coming and future Engineers and to assist to embrace the challenges of the Digital age and Industry 4.0 as a combined and focused global industry".
Prior to Ian's re-election, he was a member of the Council from 2008-2013 and served as Editor of IRSE NEWS between 2004 – 2017, producing more than 143 issues of the magazine. 
Ian looks forward to continuing to serve and support both Park Signalling, the IRSE and finding new opportunities to communicate and undertake business in a safe and controlled manner.
Read more about how Park Signalling's specialist engineering skills and knowledge delivers products and services, including consultancy and projects.