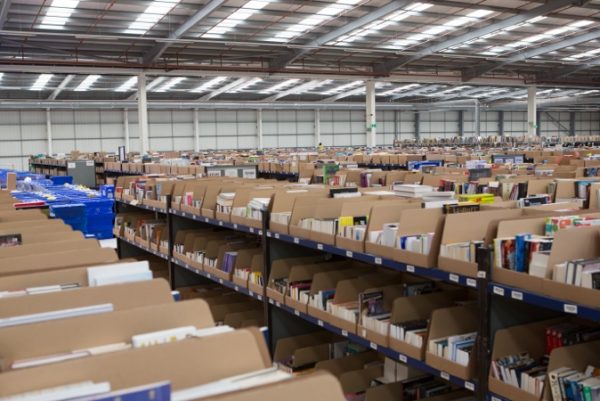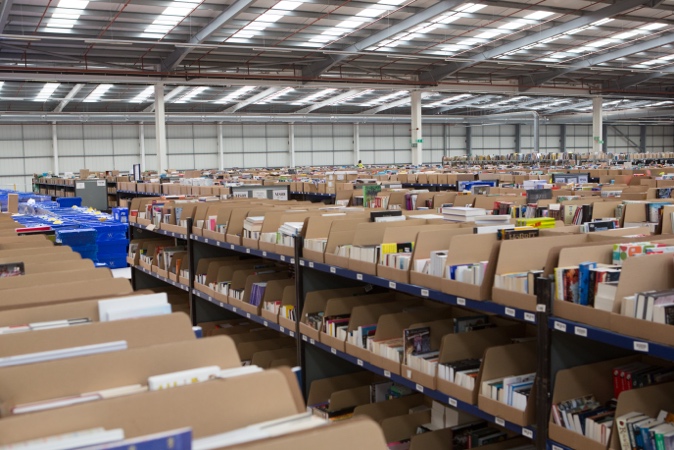 Unipart's agility and flexibility unlock opportunities for the nation's favourite bookseller, with online orders increasing by over 1300%.
Waterstones is Britain's only national bookshop chain, with over 280 bookshops across the UK.
When COVID-19 caused locked down of Britain's High Streets, like other retailers, Waterstones' bookstores were affected. Customers wanting books to help them through lockdown turned to the internet to find them.
The scale of the demand required a rapid response, with online orders increasing by over 1300%, from 2000 to over 28,000 units per day.
This surge in activity needed a flexible and agile supply chain solution to quickly implement some operational changes.
Part of that was Unipart's ability to reconfigure its distribution centre very quickly, to nearly double the packing facility. But this was not without its challenges. This physical transformation took place while Unipart was maintaining its social distancing policy, keeping people at least six feet apart to keep everyone safe.
Unipart worked closely with Waterstones to deliver a rapid response, with a clear focus on delighting Waterstones customers by sending out dreams, hopes, optimism, learning, comfort, entertainment, and inspiration to support the nation through these challenging times.
Beccy Preece, Waterstone Supply Chain Director, said "We value your contribution because you're sending out dreams, hopes, optimism, learning, comfort, entertainment, and inspiration. Thank you again for everything you do to help us reach all those readers, inside their homes, for whom books are essential."
Kate Skipper,  Chief Operating Officer, said "I just wanted to say an enormous thank you for your incredible efforts over the past few weeks.  This week we have seen day-after-day of record breaking numbers as you support our internet business, delivering a fantastic level of service to our customers through an incredibly difficult time.  The numbers really are astonishing. The fact that you have transformed the Hub from supplying 300 shops with a small internet business, to dedicating yourselves to being solely an internet fulfilment centre for a vastly growing online business, whilst ensuring social distancing measures are maintained, is truly remarkable and really is a testament to you all.  Thank you to all your teams that have made this happen."