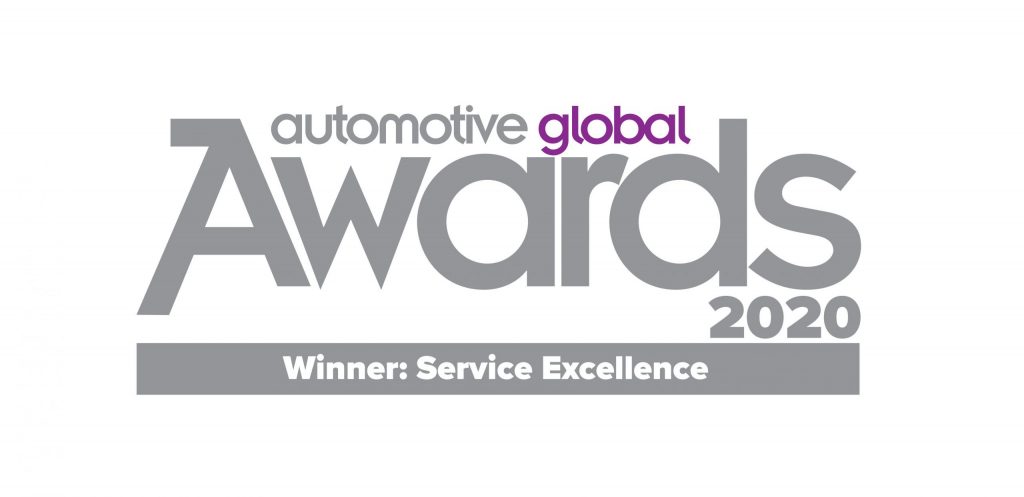 17 December 2020: Unipart Logistics was the proud recipient of the Service Excellence Award at the 2020 Automotive Global Awards.
The Automotive Global Awards celebrates and commends innovation and excellence across the automotive industry, recognising achievements and encouraging development to highlight what it takes to keep supply chains moving.
The judges commented: "Unipart Logistics has been able to avoid the trap of rising packaging costs with its customer, whilst reaping multiple benefits ranging from financial through cost savings to cultural, environmental sustainability, and quality assurance for the end customer in a very short period of time."
Using our deep understanding of the automotive sector through a unique combination of logistics, manufacturing and consultancy skills, Unipart Logistics helps customers to create market leading supply chains delivering exemplary customer experience.
The award was collected by Richard Hankinson, Unipart Logistics Automotive Director, who added: "I'm delighted that the Unipart Logistics team has been recognised through this Award. This year has brought into sharp focus that resilient, sustainable and efficient supply chains have never been more vital for our customers."
Peter Wooding, CEO of Three6Zero, said: "I have previously commented that in changing and uncertain times we all need to adapt our business models, this has never been more true than during 2020. Unipart Logistics has navigated this extraordinary year and provided its customers and colleagues with dedication, commitment and ingenuity. They have demonstrated Supply Chain resilience at it's finest during these unprecedented times."