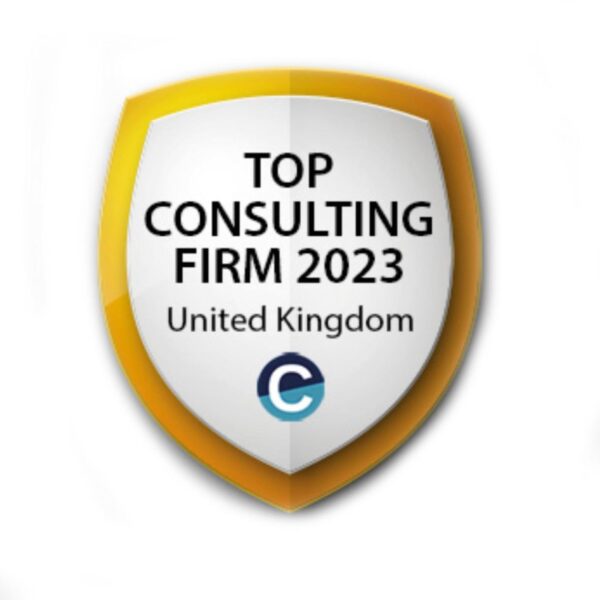 Unipart Consultancy has been ranked among the UK's top management consultants in a new report by global consulting platform Consultancy.org.
The report ranks management consultants across more than 60 areas of consultancy and industry expertise, and is based on the recorded views of executives, customers, consultants, and graduates, as well as on assessments of our consultancy capabilities, reputation, analyst benchmarks and industry recognitions.
Supply Chain – Gold
Automotive – Gold
Transport & Logistics – Gold
Public Transport – Silver
Maritime – Bronze
Unipart Consultancy Director, Chris Dixon said:
"This is further industry recognition for Unipart Consultancy and the work our teams are doing to deliver long-term benefits for customers through transformation, supply chain and programme delivery.
2022 was a successful year for Unipart Consultancy that saw us deliver solutions in sectors including; Aerospace, Heavy Equipment, Automotive, Health, Ecommerce, Infrastructure, Marine, Rail, Retail, Technology and Higher Education.
Thank you to our delivery teams who achieve quality outcomes for customers across many sectors in the areas of supply chain, business transformation and programme delivery in particular, and to our customers who continue to partner with Unipart Consultancy to achieve success."
Commenting on the report, Larry Zeenny, CEO of Consultancy.org, said:
"The 'Top Consulting Firms in the UK' guide provides a unique and industry-wide approach to finding out which firms are the key players in each area of expertise."
Earlier this year Unipart Consultancy was recognised by the Financial Times as one of the best management consultants in UK for the fourth year in a row – read out more.