June 2023 – Mat Michalenko appointed VP Operational Excellence & Innovation, North America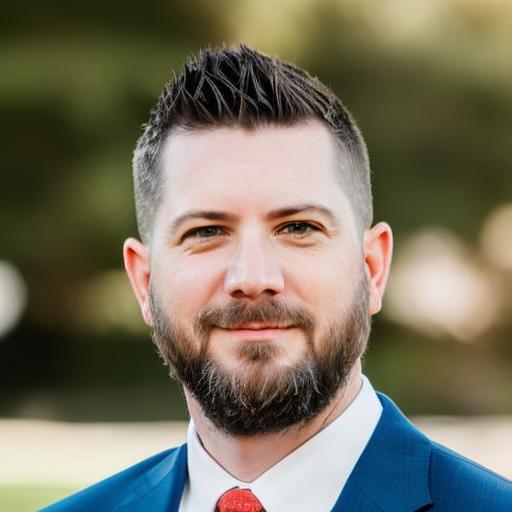 Mat brings over 18 years' supply chain industry experience and extensive knowledge of establishing and integrating streamlined teams, operations and business processes for distribution center environments in multiple sectors.
He has held a number of senior logistics roles including, most recently, Director of Solution Design for CEVA Logistics, as well as previously roles for Luxottica, Oakley, and Autozone.
Mat will lead the design, development, and delivery of innovative, sustainable solutions for new and existing customers that continue to improve and deliver service excellence.
He will work closely with Unipart's Global Supply Chain Engineering function, led by Katherine Skidmore, to ensure the consistent design, offer and delivery of value-added services that incorporate greater levels of automation and digital for Unipart customers.
Mat Michalenko, VP Operational Excellence & Innovation, North America said:
"It's a great time to be joining Unipart Logistics in North America. I am delighted to be part of an organization that seamlessly integrates the expertise of its people with operational excellence and improvement activity, and combines it with automation and digital solutions to create a unique identity in terms of supply chain solutions for both current and prospective customers.
I look forward to working with our teams in the US and UK to continue to progress our operational solutions that will continue to serve and delight our customers"
Caroline Bollon, Managing Director, North America said:
"Mat brings a wealth of experience and passion for excellence to our business, and I am looking forward to working with him to drive our growth strategy forward by continuing to strive for excellence every day, caring for our employees, customers and the community and delivering our customer promise; To understand the real and perceived needs of our customers better than anyone else and serve them better than anyone else."