May 2023 – Joe McCormack has been appointed Head of Business Development for eCommerce and LLP, Unipart Logistics.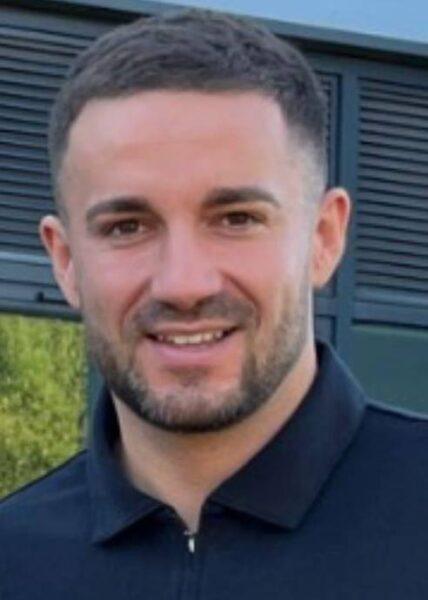 Joe brings a wealth of knowledge gained from over 15 years' experience working in the supply chain sector for businesses such as Maersk, CEVA Logistics and EV Cargo.
He joins a business development team concentrated on developing new relationships globally and helping new customers understand how our advanced supply chain solutions including eCommerce and Lead Logistics Partner translate into resilience, productivity, sustainability and customer experience benefits for their business.
Adam Jones, Director of Business Development and Sector Strategies, Unipart Logistics said:
"I am really pleased to welcome Joe to the team, he brings with him a wealth of industry knowledge of course, but also a drive to go above and beyond for customers that is absolutely central to our customer promise; "To understand the real and perceived needs of our customers better than anyone else and serve them better than anyone else"
Joe McCormack, Head of Business Development eCommerce and LLP, Unipart Logistics said:
 "I am really excited to be joining the Unipart team. After spending some time with Adam and understanding the plans for the future, for me it was an easy decision. The launch of eCommerce and LLP solutions positions Unipart strongly in an industry seeking increased resilience, sustainability and customer experience. 
Unipart has always been a business I have kept an eye on, the reputation for customer engagement and service delivery is widely regarded, and I can't wait to be part of the team now taking industry leading services and solutions forward to new customers."