April 2023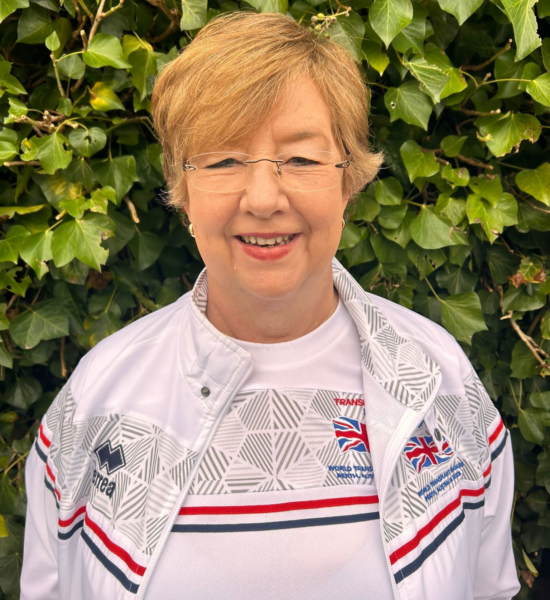 Janet Monk who works for Unipart Logistics IT is preparing to compete at this month's World Transplant Games, swimming as part of the Great Britain team in Australia. 
Janet underwent a kidney transplant in 2017 at the Churchill Hospital in Oxford and, following a successful operation, was recruited by Team Oxford to swim in the British Transplant Games in July 2022.
At the games Janet won a silver medal and was selected to represent Great Britain at the World Transplant Games that begin on the 15th April in Perth.
The World Transplant Games are open to those who have received, heart, lung, liver, kidney, pancreas, stem cells and bone marrow transplants, and will bring up to 3,000 transplant athletes, their families and supporters from over 60 nations together.
Already training three times a week at Bicester Leisure Centre, Janet decided to "take my training more seriously" and joined the Bicester Blue Fins, Master Swimming Squad in October to prepare for the World Games in Perth.
Her training has been a weekly combination of three 2.5km swimming sessions focusing on technique and stamina, and two sessions a week outside the pool to build muscle and strength.  
Janet, who was diagnosed with a degenerative genetic kidney disease 30 years' ago said:
"Although terrifying, participating in the World Transplant Games is important to me because I want to honour my donor who made that selfless decision to become an organ donor, without which I would not be here today, it is as simple as that."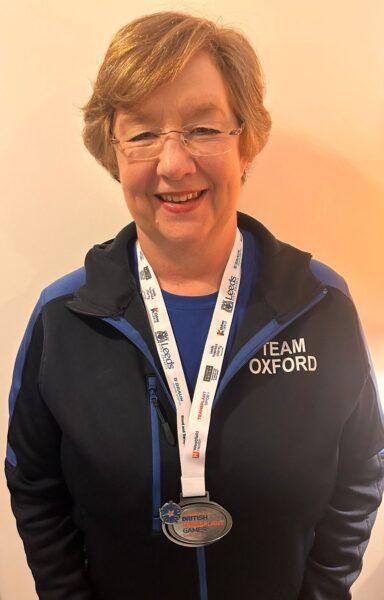 She continues:
"There is no cure for this kidney disease, you are just aware that over time your kidney function will deteriorate, your lifestyle will be impacted and your only hope of survival is a transplant.
On receiving that call (to tell me that there was a suitable kidney and I was top of the list to receive it), my initial reaction was shock, then sadness for the donor's family, then excitement at the possibility of this life-changing event and then absolute terror at the major operation that lay ahead.
It really was life changing and here I am six years later taking on one of the biggest challenges of my life."
At the games Janet will compete in the 50m and 100m Breaststroke and 50m, 100m and 200m Freestyle.
Janet is fundraising for the charity Transplant Sport who have made such an impact on her life. Transplant Sport create awareness and promotes organ donation through sport.
On behalf of everyone at Unipart we wish you the very best of luck in Perth Janet! 
To find out more and to support Janet's fundraising efforts click here.