July 2023 – Charles Wyse appointed VP Business Development, North America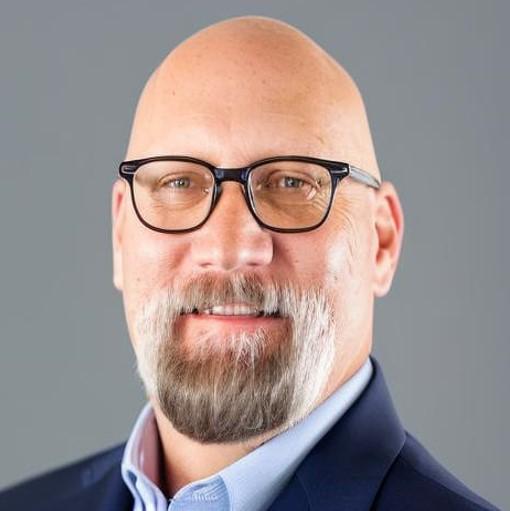 Charles 'Chuck' Wyse has joined the Unipart Logistics North America Leadership Team reporting to Managing Director, Caroline Bollon.
He brings extensive logistics industry experience having previously held a number of senior supply chain roles, most recently with Covenant Logistics as well as with Penske Logistics, DHL, APL Logistics and Schneider Logistics.
He joins a North America team who have been delivering solutions in the region for over 25 years and is focussed on developing new relationships and helping new customers understand how our supply chain solutions translate into resilience, productivity, sustainability and customer experience benefits for their business.
Chuck Wyse, VP Business Development, North America said:
"I am really pleased to joining the Unipart North America and, after spending some time with Caroline and the leadership team to understand the plans for the future, I can't wait to get started and help customers old and new understand what how 25 years' of experience in North American logistics and consultancy translates into increased resilience, sustainability and customer experience solutions for their supply chains."
Caroline Bollon, Managing Director, North America said:
"Chuck's experience and extensive business network will support Unipart Logistics in delivering its growth objectives in North America.
I look forward to working with him to ensure we continue to identify, offer and deliver value-added services to new and existing customers, that back up our customer promise; 'To understand the real and perceived needs of our customers better than anyone else and serve them better than anyone else'"
Click here to find out more about supply chain logistics solutions in North America.