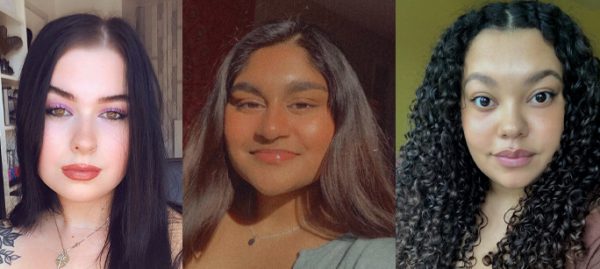 Unipart is 'Kickstarting' employment for young people through a UK Government programme.
The Kickstart Scheme provides government-funded, six-month work placements to 16-24 year olds on Universal Credit, who are at risk of long-term unemployment.
Make UK, the manufacturing champion, collaborated with Unipart on the recruitment process.
Deborah Astles, HR Director – Corporate Responsibility & Policy at Unipart Group said: "The pandemic is having a negative impact on career opportunities for young people. By 'Kickstarting' employment for young people, we are bringing them meaningful workplace experience and the confidence it gives them when they're going forward in their careers, at a very challenging and unstable time in the job market."
Unipart's six-month training plan ensures all Kickstarters are welcomed into the company, and develop digital and transferable skills to kickstart their careers.
A total of 13 young people have started Kickstart placements with Unipart, performing a number of functional and operational roles across the Group. Three Kickstart interns shared their experiences with Unipart so far.
Anna Tierney, Administrative Assistant for HR, Unipart Manufacturing
Anna's enjoying the creative freedom the role brings, and the helpfulness of colleagues. She is producing digital content for events and is now working towards content for a newsletter and website. She states: "If you haven't had a full time job before, Kickstart is a great way to get yourself into working life." Anna adds the support from colleagues and the skills she's learnt have boosted her confidence. 
Micah Bhatti, Corporate Responsibility Support Function, Unipart Group
Micah says she's received "lots of support, encouragement and daily-check-ins" during her time at Unipart. Additionally, she started by having an objective meeting, to establish a "solid foundation and plan for getting the most out of my time at Unipart." She has created content for a number of internal events and is now working on constructing both a guide and training plan for future Kickstarters. 
Maya Parchment, Communications Administrator, Unipart Group
Maya has already worked on a number of projects, including writing for Unipart Way Online and investigating media monitoring systems, and is now starting a larger search engine optimisation project for Unipart.com. Maya says: "I can't thank my colleagues and line manager enough, because the networking and training opportunities both provided and encouraged by Unipart have been fantastic."
Plans are now underway for the next intake of Kickstart interns, due to start in July 2021.
To find out more about the UK Government Kickstart Scheme visit https://jobhelp.campaign.gov.uk/kickstart/.
Find more information on Unipart's commitment to making a positive social and environmental impact in Corporate Responsibility The Unipart Way 2019/20.