Unipart Consultancy was approached by a large global drinks manufacturer seeking a deep dive review of its end to end service offering to the European market to determine the optimal supply chain operating model including network configuration and to inform a future request for quotation for outsourcing.
The customer organisation was passing through a period of substantial change, in which projected volumes were to uplift from 578,000 parts movements per annum, to c.1.2 million, and SKU range increasing by more than double. This was against a backdrop of intensifying customer expectations of shorter order lead times, later cut-offs, a more sustainable service, whilst critically reducing cost and improving margin.
Unipart Consultancy offers a broad range of supply chain services to customers in multiple sectors. Our capability in diagnosing the current state supply chain operating model, to overlay best practice and design the future state is a core service and one with which we have extensive experience.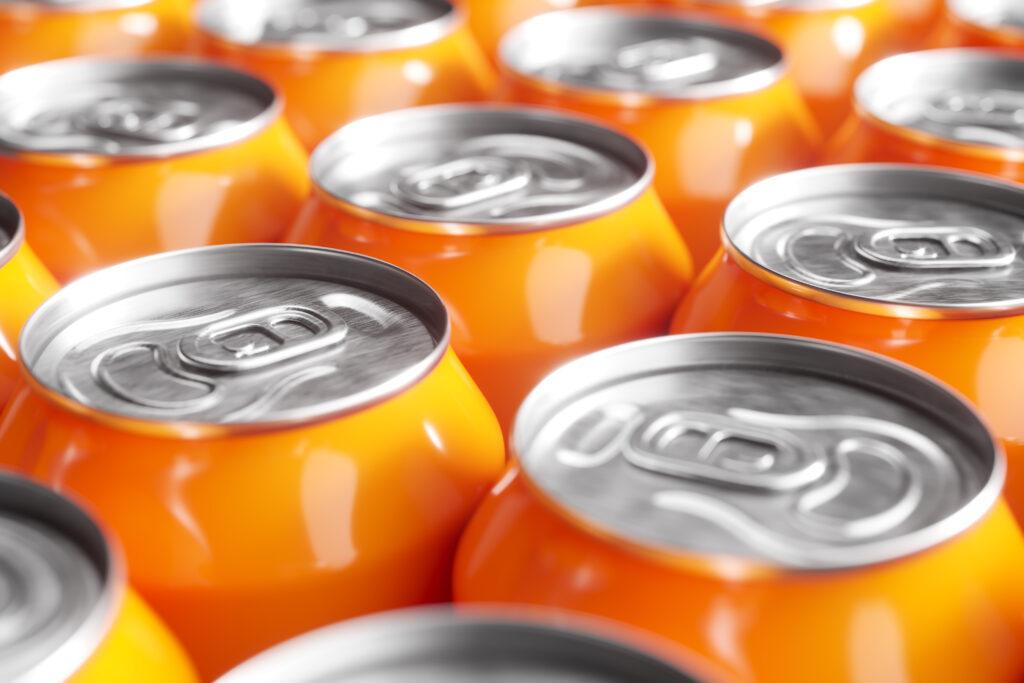 How we helped
The Unipart team collaborated closely with the customer to establish a baseline of current operational performance, spanning quality, cost, service and sustainability measures. This served as a basis for identifying and prioritising opportunities for improvement.
From this diagnostic review, the team were able to apply best-practice understanding from other customers to develop the future operating model requirements for their supply chain and logistics provision.
In support of the operating model design, the team modelled 6 potential options for the future network design, balancing the service vs cost based on inbound, warehousing, distribution and inventory costs, among others. These were then costed and robustness tested to deliver a comprehensive business case for the required change.
Benefits
The customer adopted the recommendations made from this programme within their RFQ process, ultimately leading to the implementation of changes to both the physical structure and systems solution, thus driving improvements to performance across service, cost and customer experience.
Connect with Neil Chapman – neil.chapman@unipart.com or click here to discover how we can help transform your supply chain to meet your customer demands.