We know how to make your conference special with the best facilities, support from experienced professionals and a menu of discounted prices and special offers.
We offer a full service dining facility that provides a wide range of breakfast, lunch, fine dining and event options including parties, gala dinners, award ceremonies and more.
Find out what's available in The Art Room this week.
Looking for a pit stop for breakfast?
We are open from 7.30 a.m. for full English or continental breakfast,
contact Kathy on 01865 383402.
Sample Dinner Menu
- Greek Feta Salad
- Fillet steak with red wine balsamic served with Spring vegetable medley & sauté new potatoes
- (V) Butternut squash & roasted almond risotto
- Fresh fig & frangipane tarte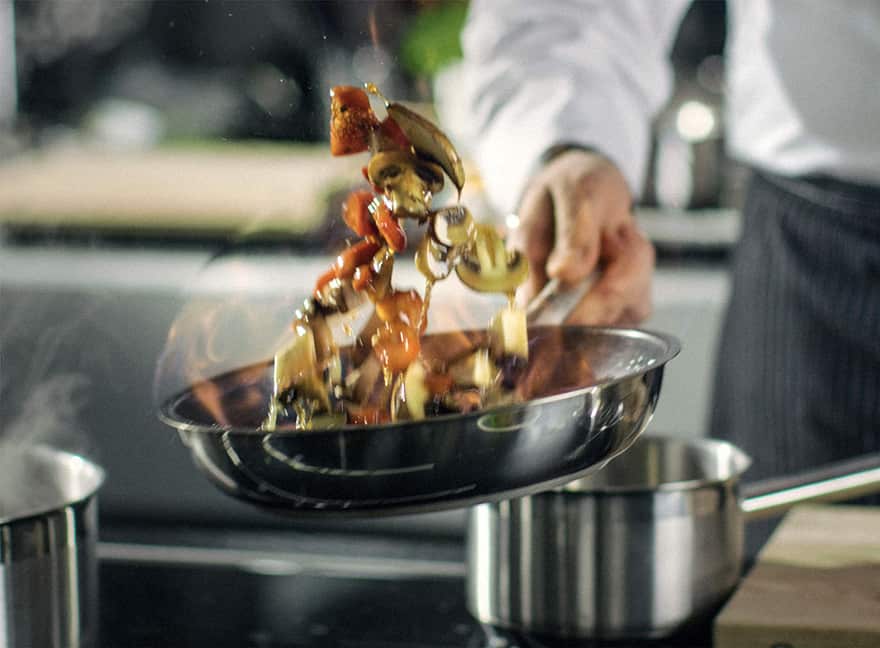 SEE THIS WEEK'S MENU
National 5 Star Hygiene Rating
The Art Room is pleased to announce that in January 2016 they achieved a further 5 Star Hygiene Rating.