We have an excellent track record of supporting businesses starting their journey in Asia Pacific, so whether you are looking to enter the market or transform your existing supply chain, Unipart Logistics are the partner of choice.
We know the Asia Pacific market and we have deep experience with the practical know-how we've developed from our global operations in industries from automotive to consumer.
Unipart Logistics started operating in Asia in 2001, with our first operation opening in Japan. In 2008, Unipart Logistics entered the China market, rapidly increasing our presence in the world's largest and fastest growing logistics market. By 2010, Unipart Logistics was also operating across Australia, India and Korea.
The business volumes and landscape have changed considerably since inception. It is however not only the volume of product that has changed over time, the scope of services and support structure has also evolved significantly to continue to support our customers' needs in this fast changing region.
In Asia Pacific, we provide a wide range of services, from supply chain consultancy for a pushchair manufacturer to logistics solutions for a number of luxury car manufacturers.
Unipart Logistics offers Intelligent Supply Chain services including Supply Chain Design, Dynamic Order Fulfilment, Reverse & Repair Logistics, Vendor & Inventory management, Import Export Handling and Lean Supply Chain Consultancy. We harness our experience with the knowledge of customer requirements to develop optimal solutions for businesses great and small.
We focus on providing Supply Chain solutions to enterprises across Asia Pacific, enabling customers to concentrate on their core business operations.  Using the Groups strategies of employee engagement and operational excellence, we have been able to grow over the years with our blue chip customers in this rapidly changing region.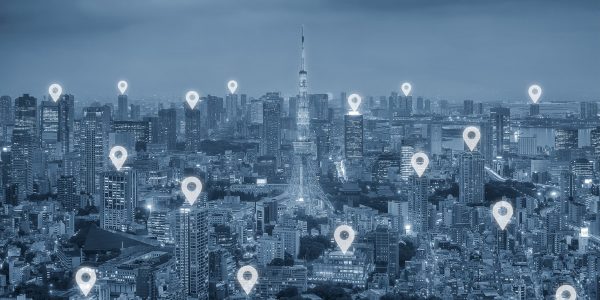 China's expanding car market is leading to rapid growth in demand across Asia, affecting supply volumes and distribution channels for some of the world's largest automotive companies.
Using our many years of experience in China, Unipart Logistics has built a new and highly responsive supply chain for the world's leading electric car company that can move product rapidly and grow when required, with minimal notice.
Is your supply chain capable of adapting to change as readily as you wish in the fast changing Asia Pacific market? Are you confident in your supply chain's agility?
Contact us now to see how our experience in adapting and managing supply chains in the ever-changing Asia Pacific region could be the solution for your business.