Receiving the Business Intelligence Group's Outsource Partner of the Year Award at the 2021 Excellence in Customer Service Awards was deserved recognition for Unipart Logistics US.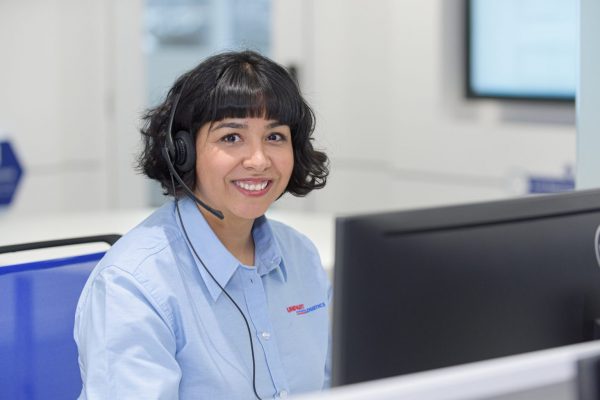 The Retailer Customer Support Team provides premium bespoke customer service and technical support to two of the world's leading premium automotive customers in the USA and Canada. Despite the disruptions of Covid-19 and transitioning to working from home, exceptional performance levels have been continually maintained and delivered. 
 Unipart Logistics has been operating in the USA and Canada since 1998, providing specialised parts logistics, inventory optimisation, packing solutions and supply chain visibility along with outstanding customer service and technical support. The team demonstrates passion and commitment to customer satisfaction, matching the vision of customers who are world leaders in their sectors. 
The team's contact centre comprises 23 people who handle over 70,000 enquiries each year, whilst also supporting the Retailer Inventory Management Programs and Vehicle Key Order and Cutting operations. Through a deeply embedded culture of continuous Improvement and the principles of the Unipart Way, the focus is always on getting to the root cause of issues and finding fast, effective solutions to enhance customer satisfaction. For example, the team identified that some people contacting them for assistance did not always have key information to hand (such as order or part numbers). Working with customers, a 'Tips and Tricks' system was devised to provide secure guides. Within two months, call volumes had reduced by 5% per month.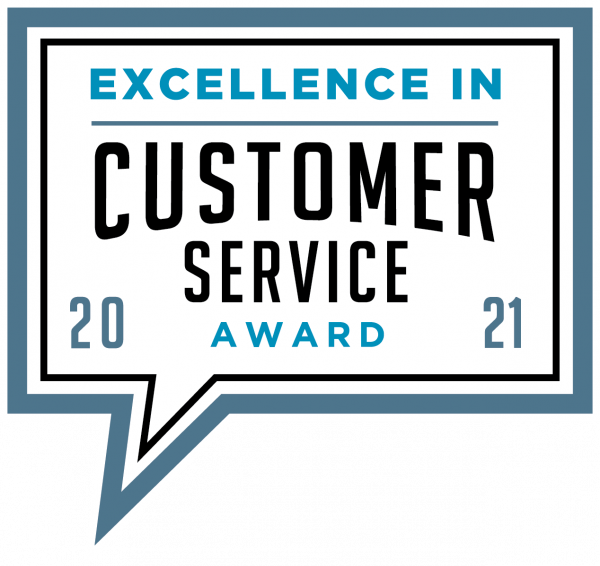 The North American Retailer Customer Support Team has a strong track record of exceptional client and retailer support, exceeding many KPIs including:
99.5%  – accessibility (calls answered first time)

97%  – two-hour contact resolution

100% – calls resolved in six hours

100% – one-hour email acknowledgement
Using Unipart's digital Communication Cells, teams meet daily to review issues and set objectives. By taking a proactive approach, Unipart's ways of doing business are facilitating customer growth and success, 
Caroline Benton, US Market Director at Unipart Logistics, said: "From troubleshooting to service continuity, product recalls to exceptions management, our customer service agents understand the importance of quality, personal service which adds value and always puts the customer first."
Unipart understands the importance of delivering quality, personal levels of service that provide efficient contact solutions with the customer at heart. Find out more here
Open modal