A lot has changed since then; Unipart is now a highly diversified company bringing a wide range of benefits to clients in the rail, technology, retail, automotive, financial and public sectors.
Each of our client relationships is unique, but what is common to most is how Unipart enables significant cost reductions, improvements in capacity and customer service, and a level of engagement with employees that delivers real commercial benefits.
Our operations today span three major areas: logistics, manufacturing and consultancy. But across all three, there is a single approach that enables us to deliver more than our clients expect. We call that The Unipart Way.
To understand some of the major events that have helped to shape our Group, please click on the relevant tab below. For more details on many of the events, please click here.
To download our corporate brochure click here.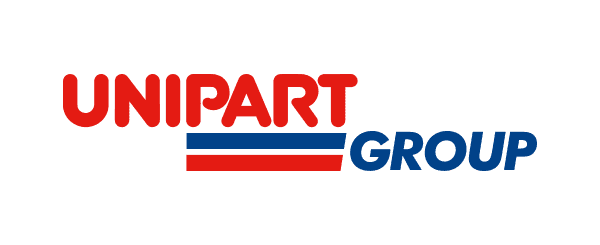 <! ========= Cool Timeline Free 2.0.7 =========>
Join the Unipart way
21/03/2015
2015 – Seven Swords of Honour
Unipart wins seven swords of honour and three globes of honour from British Safety Council
21/03/2015
2015 – Park Signalling ltd
Unipart Rail acquires Park Signalling ltd
21/03/2015
2015 – Productivity campaign
Unipart launches national productivity campaign in press and online
21/03/2016
2016 – Responsible Business Index
Unipart receives 100% in Responsible Business Index
21/03/2016
2016 – The Secretary of State for Business visits MetLase
The Secretary of State for Business, Innovation and Skills, Sajid Javid visits MetLase.
21/03/2016
2016 – Best in class
Unipart is named 'best in class' by Graduates for their leadership programme.
21/03/2016
2016 – Responsible Business Awards
Unipart wins the Bupa Wellbeing at Work award at the Business in Community's 2016 Responsible Business Awards.
21/03/2016
2016 – Seven-year contract
Unipart Manufacturing wins a seven-year contract to supply engine components for Ford cars being produced in China.
21/03/2016
2016 – Princess Royal Training Award
Unipart Group wins a Princess Royal Training Award in recognition of its in-house management training and development programme.
21/03/2016
2016 – CBI Director-General visits
CBI Director-General Carolyn Fairbairn visits The Unipart Group headquarters in Oxford to learn about how the firm is unlocking its productivity potential through 'The Unipart Way'.
21/03/2016
2016 – Sword and Globe of Honour awards
Unipart Logistics wins 10 Swords of Honour and five Globes of Honour at the British Safety Council's Sword and Globe of Honour awards.
21/03/2016
2016 – Outstanding Achievement
Unipart's Chairman and Group Chief Executive, John Neill CBE, wins "Outstanding Achievement" Award at the annual Automotive Global Awards.
21/03/2017
2017 – Focus and Collaboration Award
Unipart Rail awarded the Customer Focus and Collaboration Award by Siemens Rail Systems at their Supplier Recognition event.
21/03/2017
2017 – Awards
Unipart Group receives a number of accolades at the International Safety Awards including a special award for outstanding achievement in health, safety and environmental management and an award for Unipart Rail in the transportation, distribution and storage category.
21/03/2017
2017 – Digital Award
Unipart won the 'Award for Responsible Business in the Digital Age' at the 2017 Responsible Business Awards.
10/05/2018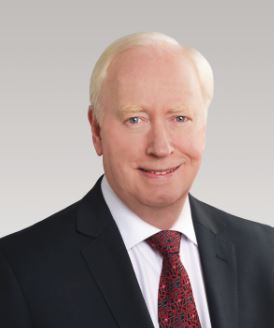 2018 – John Neill receives honorary doctorate from Coventry University
John Neill, chairman and group chief executive of Unipart, was presented with an honorary doctorate in business administration in recognition of his significant and longstanding contribution to the automotive and logistics business.