A business' operations and processes are fundamental to delivering value, great customer experience and maintaining advantage. Ever increasing pressures that come from market competition, technology advancements, compliance and regulation require a holistic approach to transform those operations and processes in order to stay ahead and keep meeting business goals.
Unipart Consultancy's experience in business transformation is underpinned by our sustainable transformation system. The tools and methodologies within this approach, paired with the deep expertise of our consultants can support organisations with identifying, designing and executing the operational and process changes needed to transform businesses. 
With a focus on; performance through engagement and building the capabilities to sustain, process improvement that result in bottom line benefit, supporting and developing leaders to become advocates of change and to instil behaviours that sustain a culture of continuous improvement and the deployment of appropriate digital technologies, Unipart Consultancy can help reimagine and transform businesses.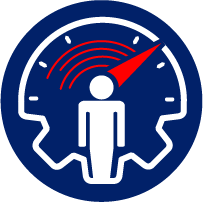 Process improvement
Delivering bottom line business benefits through driving operational efficiency and quality aligned to end customer needs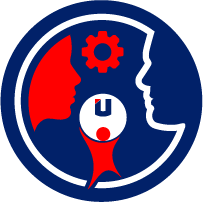 Performance through engagement
Delivering and sustaining improved levels of business performance utilising Unipart's sustainable transformation engagement tools and skills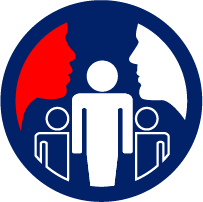 Leadership
Supporting and developing leaders through change to be strong advocates, with behaviours that sustain a culture of continuous improvement and employee engagement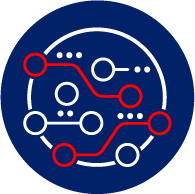 System advisory and Digital deployment
Identifying and implementing appropriate digital technologies to improve business performance and efficiency
Transformation enables sustained levels of value
Recognising that every organisation faces different challenges, with differing degrees of immediacy, we provide sequential or independent activities to the scope and level required;
A detailed diagnostic of your organisation, specific value stream or process. Using our experience, digital diagnostic tools and engaging approach to provide clear recommendations on where value lies and the change required to realise it

We work side by side with the customer team(s) to deliver tangible improvements using our experienced, operationally focussed consultants to transfer knowledge and skills

Enabling the transformation to achieve sustainable levels of value and improved performance by designing and delivering a programme of activities at all levels to achieve long term success
Sustainable
Transformation

Organisation/
Enterprise wide
End to End
Processes / Value Streams

Single process or funnction


Diagnostic/ Recommendations

Improvement/
Change Delivery
Scope
Value
3

1
2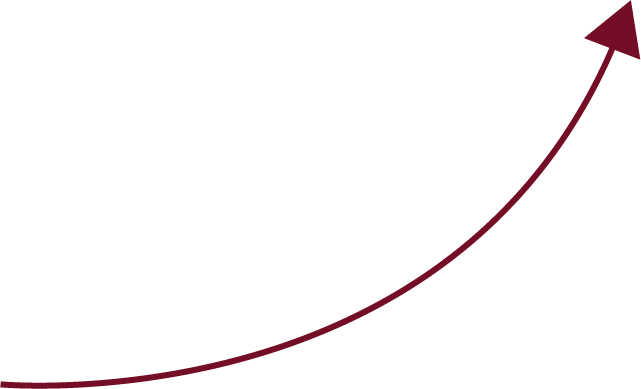 Breadth of Service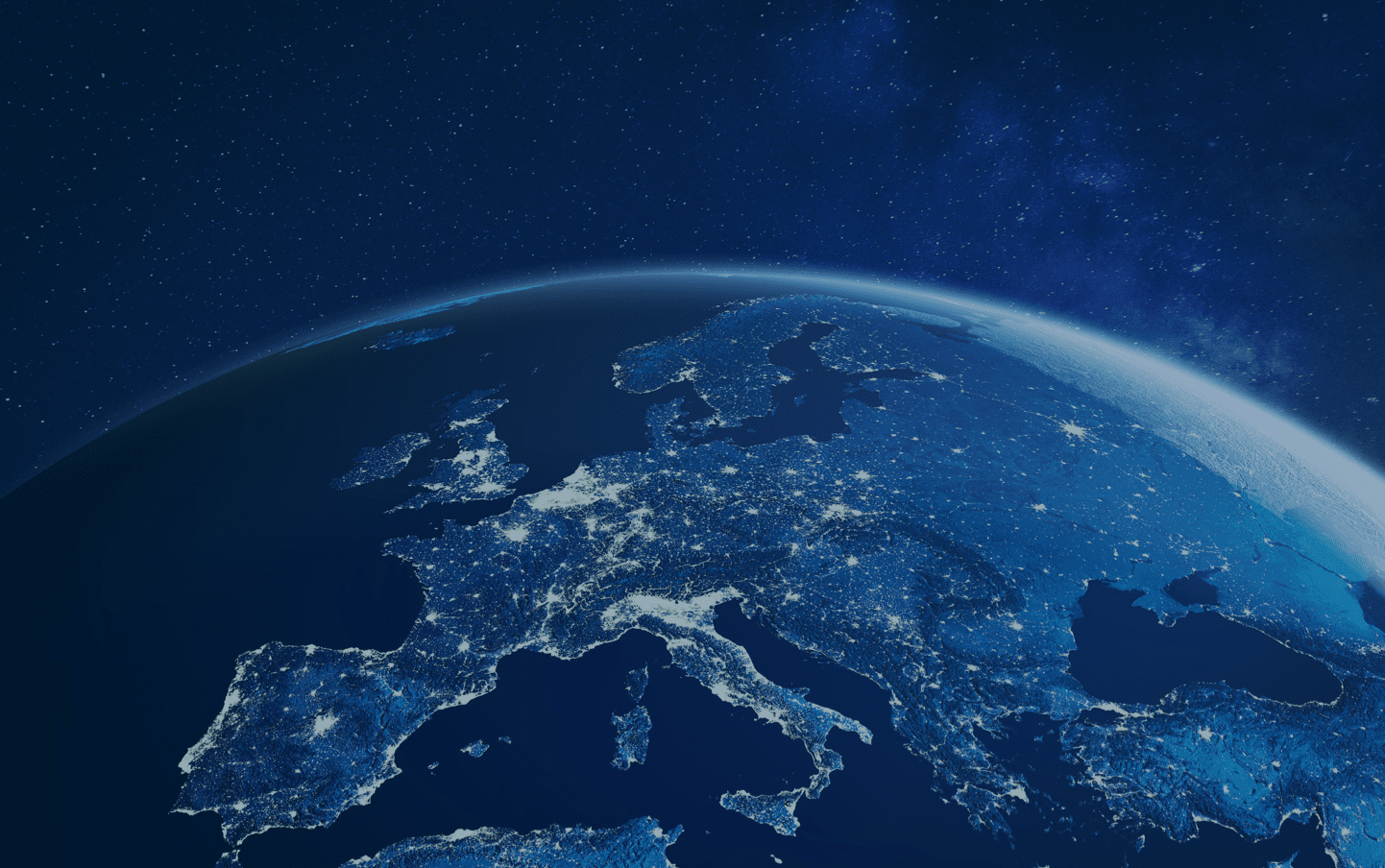 We can provide imaginative and transformational opportunities that go beyond traditional logistics.


Contact us today and see how we can help you!
Let's talk