Unipart Consultancy supports organisations to define strategic aims and desired results, before deploying their resources to deliver them through an aligned suite of programmes and projects that can be effectively cascaded through the business.
This integrated and collaborative approach unlocks a number of benefits:  
Ideation and communication strategy, with clear vision, mission, aims and targeted result

Identification of activities and programmes that are critical to deliver an organisation's aims, creating capacity and focus within teams
Accountability and governance structure ensuring prioritisation of activity and results based actions

Employees understand and engaged in personal contribution to strategy 

Safe delivery of strategic benefits / transformation through controlled project and programme capability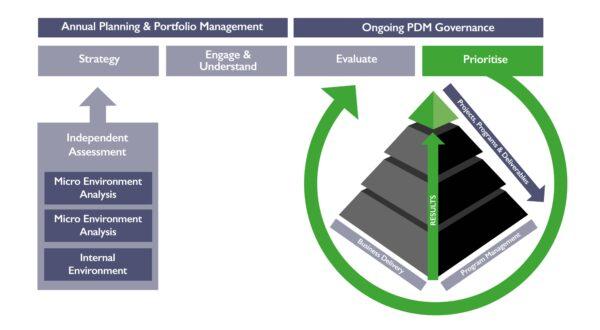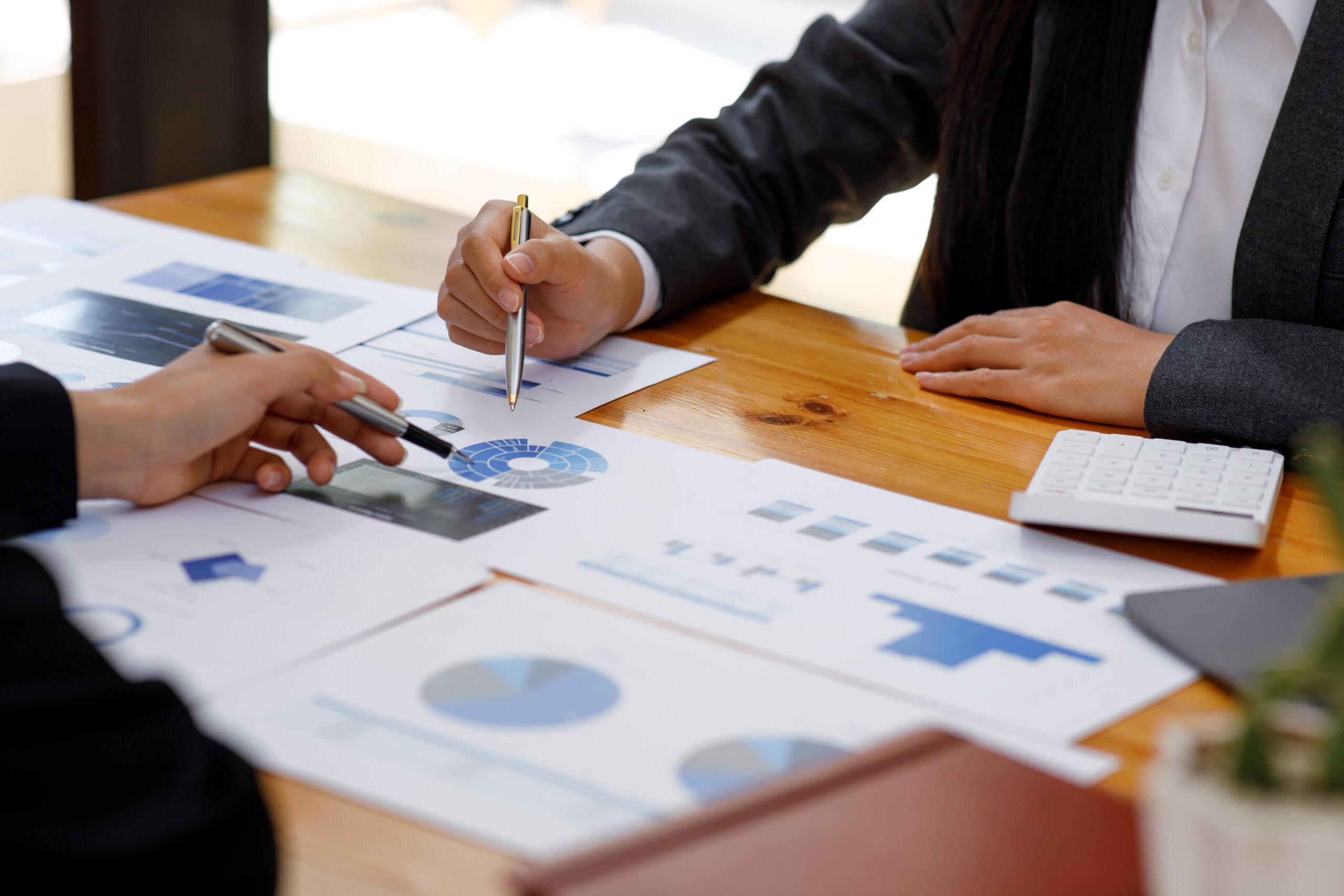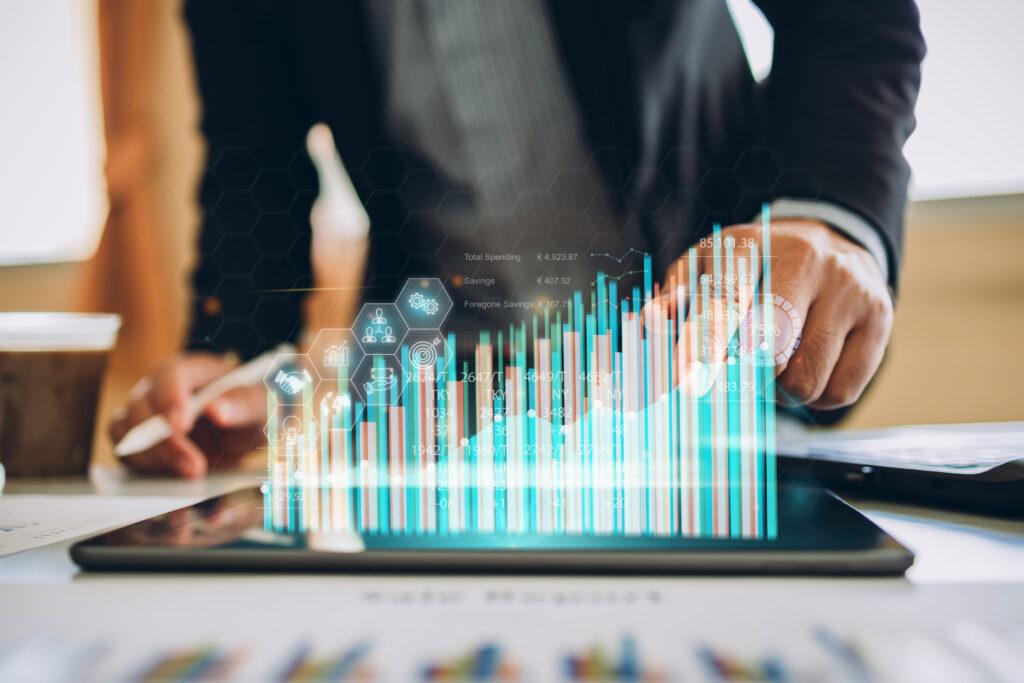 Programme Delivery
C-Level and functional leadership workshops, critical analysis and ongoing coaching interventions assess strategy definition and deployment and stress test future evolution and ongoing governance.
We apply robust programme management structures to ensure safe setup and mobilisation and benefit realisation.
Our programme consultancy practice includes:
Cost Engineering, Estimation & Whole Life Analysis
Risk Management
Quality Management
Scheduling and Assurance
Change Management and Control
Project Management
Project management resources and advisory to support the safe, benefits-led delivery of individual projects within the programme.
Management of Projects on behalf of the customer
Advisory on how to manage projects more effectively
Follows proven Unipart Project Delivery System (PDS) approach to project delivery applied across a breadth of blue chip organisations globally. PDS applies a gateway approach to delivering projects in an integrated manner, on time, to budget and minimising the process and operational complexity.

Benefits of collaborative P3M solution:
Ideation and communication of an ambitious but realistic strategy, with clear vision, mission, aims and targeted results
Identification of activities and programmes that are critical to organisational direction creating capacity and focus within teams
Defined ownership, accountability and governance structure ensures reprioritisation of activity and deviation from results is informing and driving action
Employees engaged in their own value and contribution to the overall strategy
Projected benefits achieved through project and programme delivery