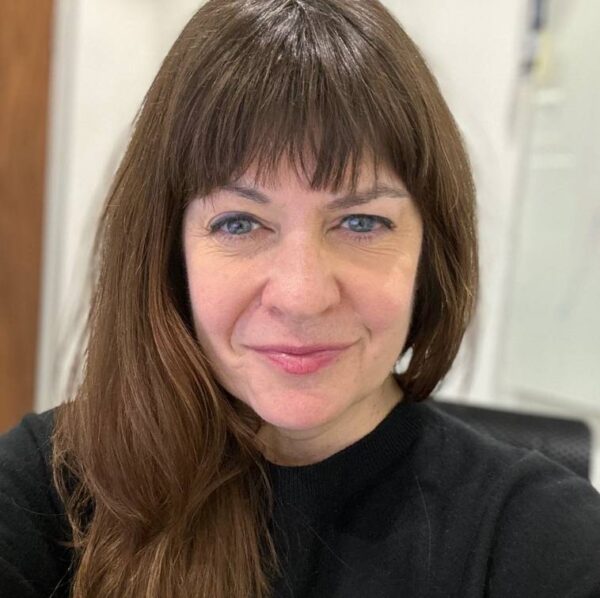 April 2023 – Charlotte Armstrong has been appointed HR Director, Unipart Logistics.
Charlotte brings extensive Human Resources experience and knowledge gained from working in a number of industry sectors during her career.
Most recently in her previous role prior to joining Unipart Logistics, Charlotte was HR Director for UK & Ireland for Deutsche Bank – a position she held for nearly 8 years – and also previously held senior HR positions in Rolls Royce, Mondelez (Kraft Foods, Cadbury PLC) and Severn Trent Water.
Ian Truesdale, Managing Director, Unipart Logistics said:
"At Unipart Logistics, and across the Group, we know our people are our biggest asset.
We put safety, sustainability, wellbeing, recognition and development at the heart of everything we do to support our people to deliver great customer solutions.
At a time when our employee engagement scores have increased YOY for 5 years' in a row, I am delighted to welcome Charlotte to the Unipart leadership team.
She will ensure that we continue with the organisational structure, L&D programmes and approaches to engagement and well-being that ensures our people continue to be supported and have the skills to carry out their roles today, and are supported to fulfil their ambitions in the future and remain motivated to deliver exceptional service for our customers."
Charlotte Armstrong, HR Director, Unipart Logistics said:
"This is a really exciting time to be joining Unipart Logistics and in particular the HR team as we have welcomed nearly 1000 new colleagues to the business already in 2023.
I look forward to ensuring that we have approaches in place to continue to support all of our people in the workplace, from both a personal well being perspective, and that we have the right skills and resources in place for our people to grow with the business, to be recognised and to fulfil their own potential."